Welcome to the home of the
Flamborough Men's Slow Pitch League
Missing Game Scores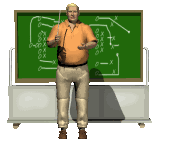 The following games have NOT been reported:
Strabane Stingers @ Millgrove Originals - June 6
Millgrove Hitmen @ Flamborough Hawks - June 12
If the game has been postponed, you need to complete the "Report Scores" form and identify that in the Comments.
---
League Information

MANY TEAMS ARE LOOKING FOR NEW PLAYERS!
Our baseball season begins in May.
Games are at 8:30 PM Mondays to Thursdays.
Our league is open to players over the age of 35 who are residents of Flamborough.
If you have any questions or are interested in joining a team, please send an email to FMSPL@OUTLOOK.COM.