Contact Information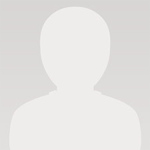 Casey Tamashiro
Equipment Manager
The EQUIPMENT MANAGER shall:

A. Order and purchase the playing equipment for the League;

B. Distribute equipment among the Division teams;

C. Collect the equipment at the conclusion of the playing season;

D. Inventory and ensure proper storage of equipment during the off-season;

E. Prepare reports and suggestions as needed by the Board of Directors for budgetary action.