Football and cheer sgin ups 2019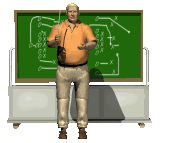 The cost to run 2013 football program cost us 36,297.20, and we received 23,056.25 from player fees we fell short 13,232.95. We have to raise our fees to bring our program up to date. The fees below still don't cover our fees for our program but shorten our short fall on funds.
You can sign your child up for youth football or Cheer at  Diamond Pacific Tool Corp Monday thru Friday from 8am-4:30 pm
Address:2620 W Main St, Barstow, CA 92311
Phone: (760) 255-1030
Reminder we will be adding on 2018 payment plans for those who did not pay the fees for 2017.
following dates for sign ups coming soon