Kenny Washington groundbreaking pioneer in the integration of professional football gets his Square  
Click Here to View Photo Gallery....
Full Dedication Ceremony Video Uploaded Soon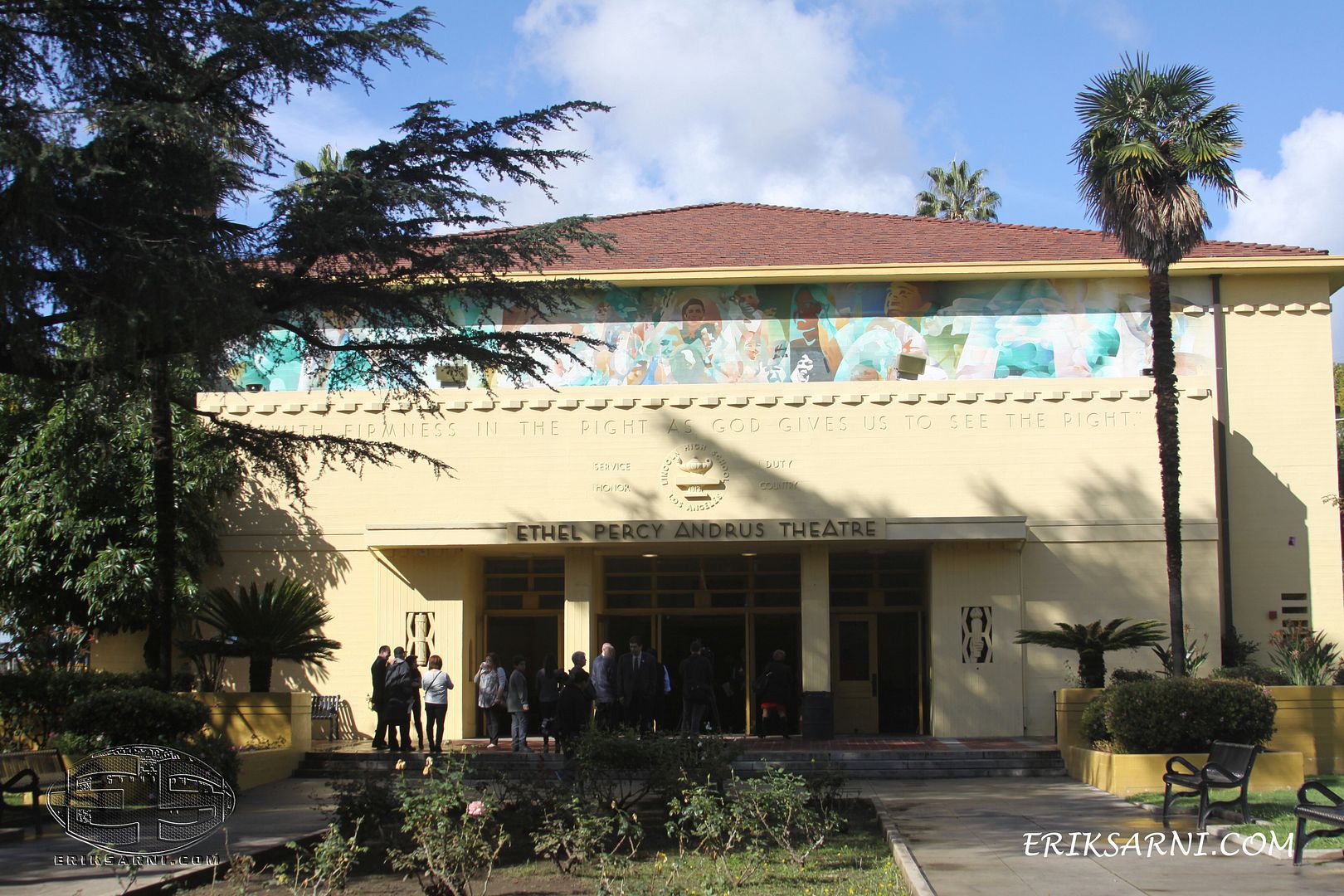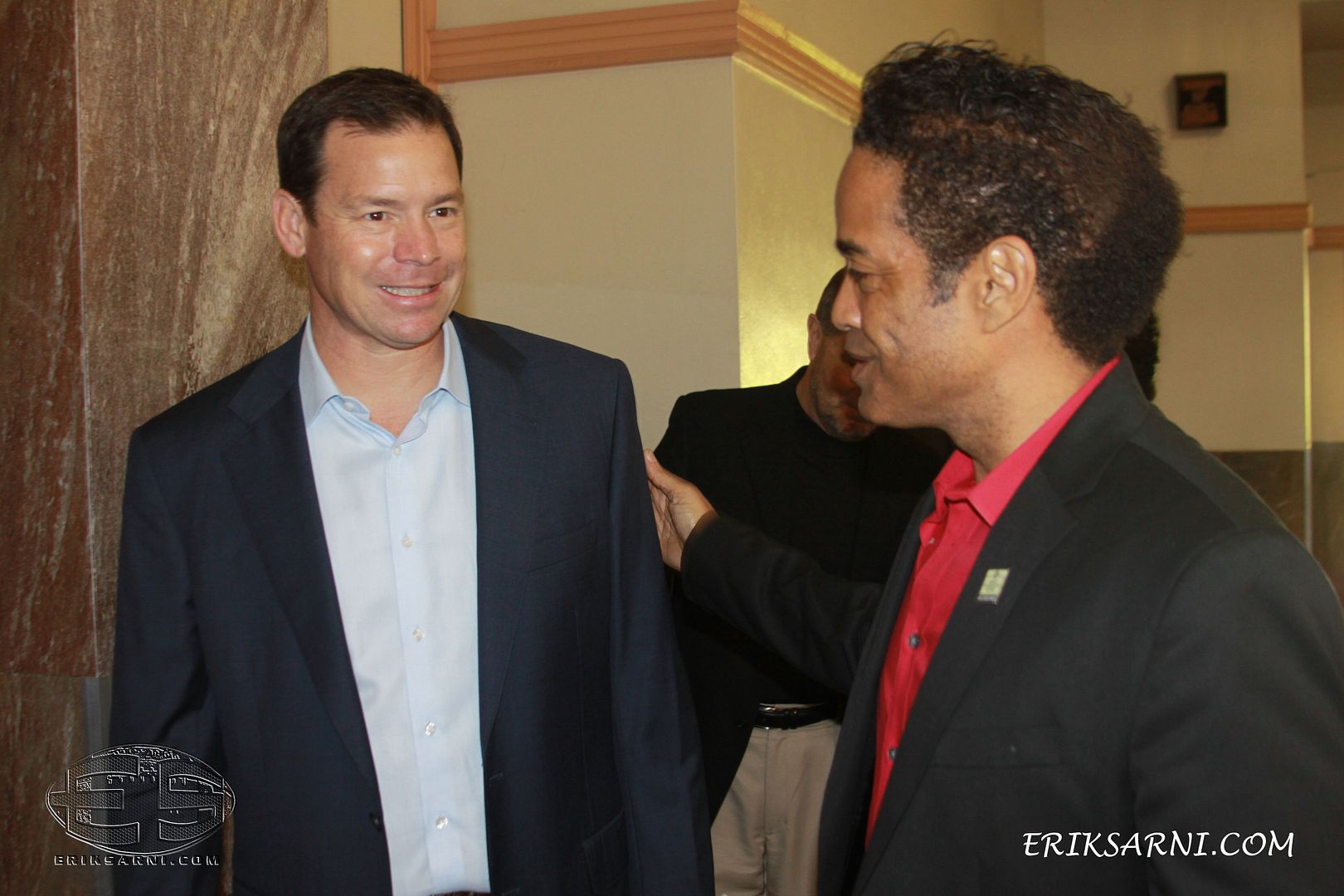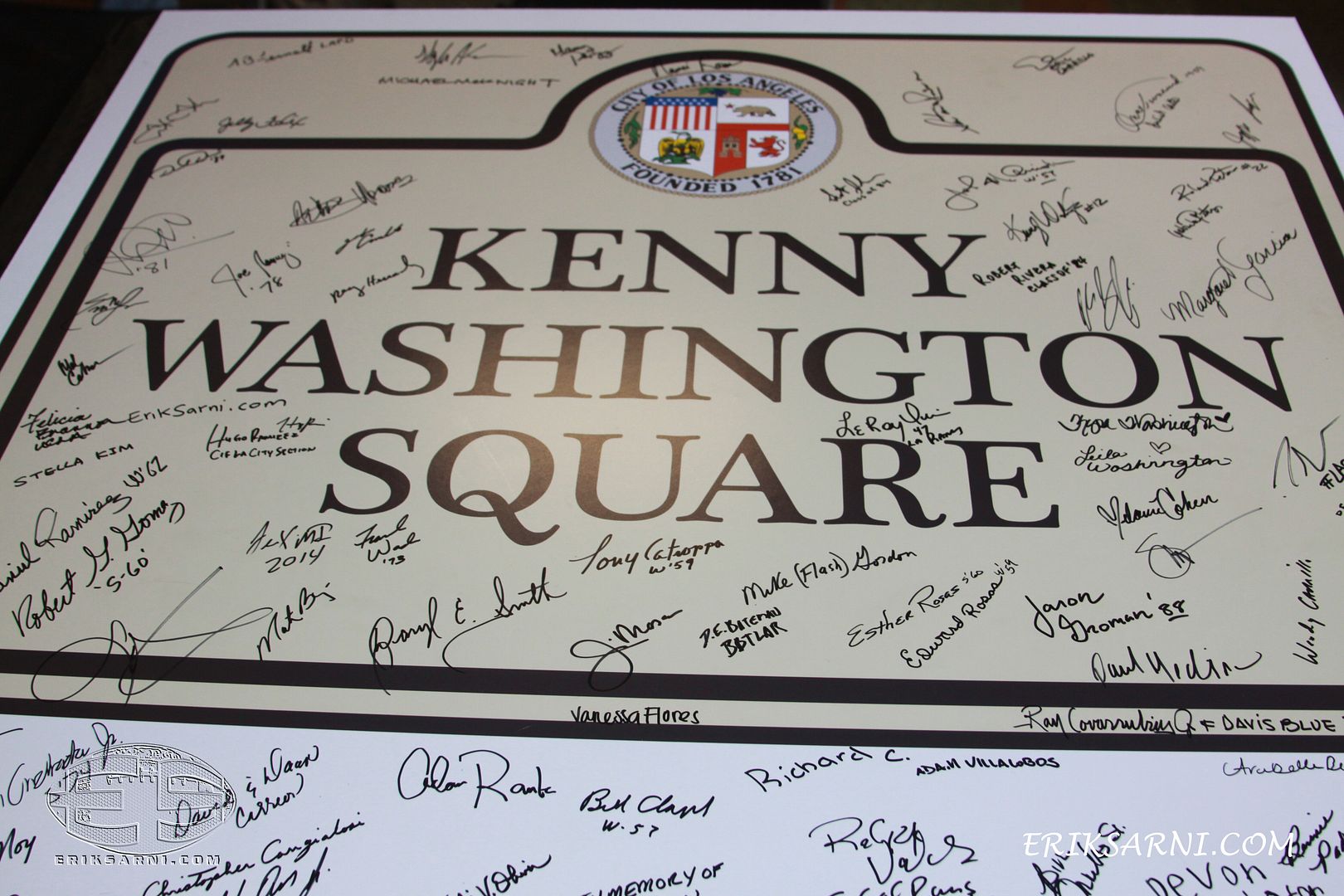 r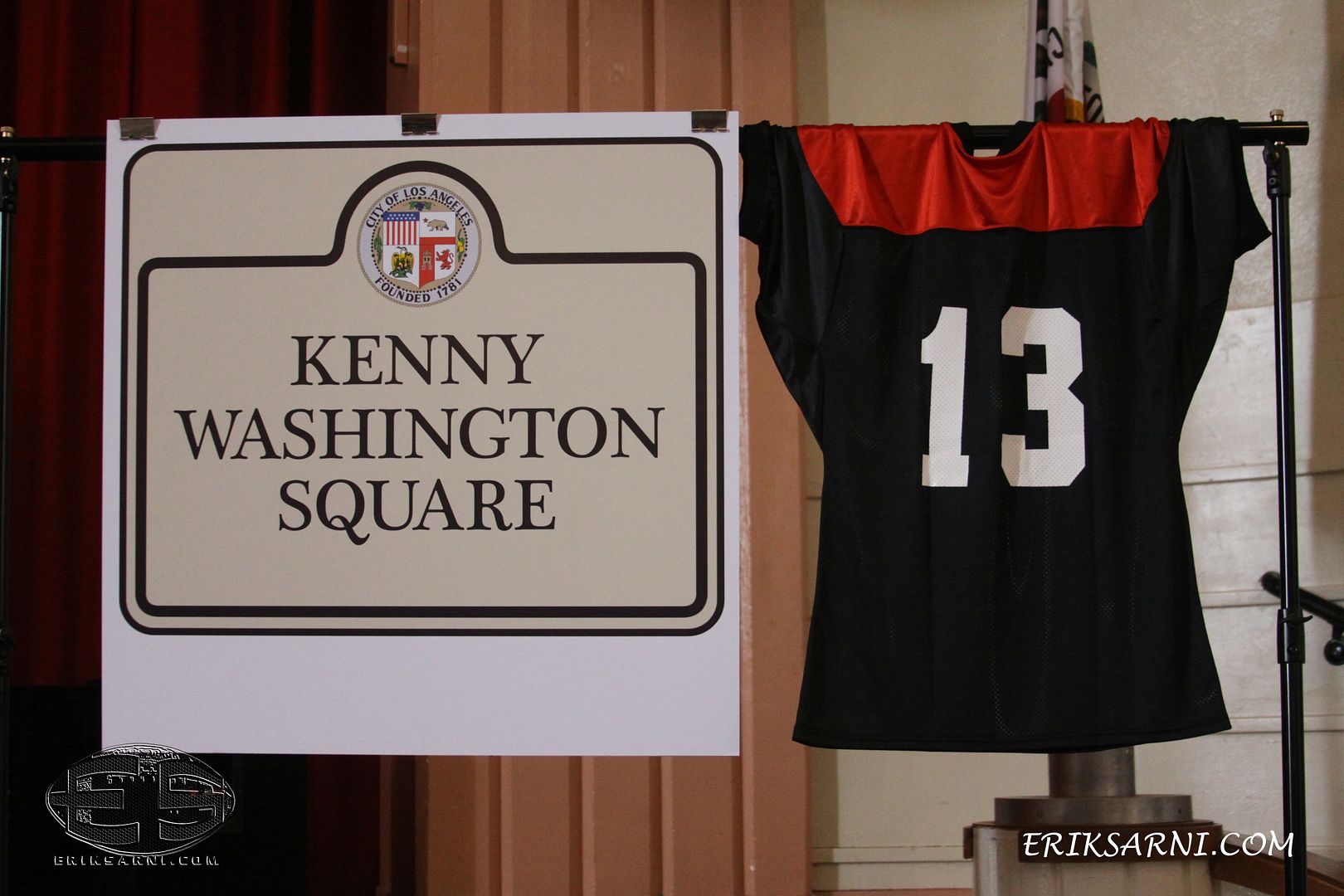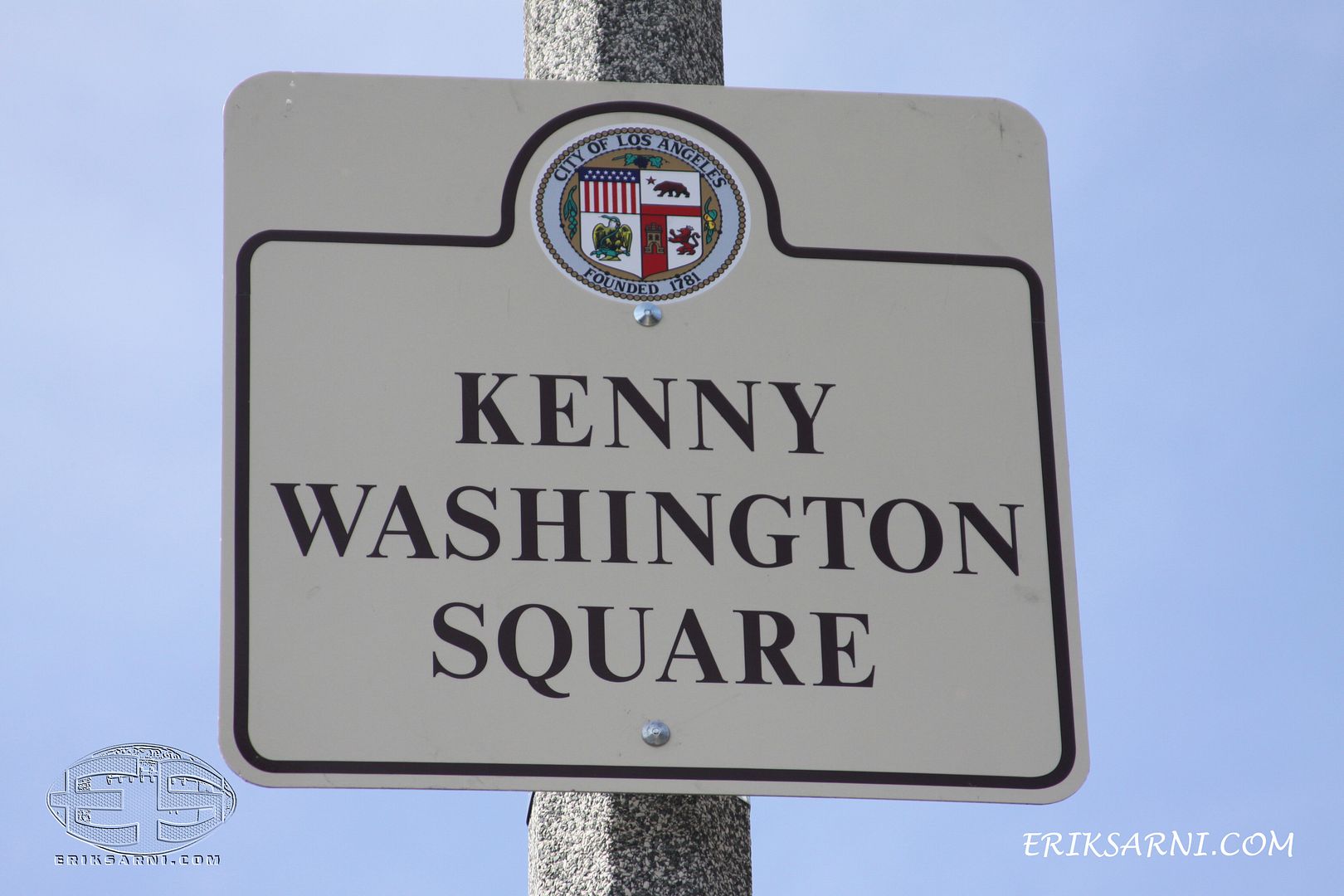 "Considered by many the greatest high school player in Southern California history."
1949 Bowman Football Trading Card
"There wasn't anything he couldn't of wouldn't do at UCLA while he played for me ....Kenny belongs with immortals - as much as anyone. "
Bill Spaulding  - Head UCLA Football Coach (1925-1938)
"Kenny Washington was the greatest football player i ever have seen . He had everything needed for greatness - size , speed and tremendous strength." 
Jackie Robinson  - UCLA Bruins teammate 
"If he had come to the National Football League directly from UCLA , he would have been in my opinion , the best the NFL had ever seen. "
Bob Waterfield - Los Angeles Rams teammate - 1965 Pro Football Hall of Fame Inductee 
"The greatest football player we have ever seen."
Gridiron Magazine 
"He may have been the best ever to play the game of football in the state of California."
Jim Murray - Los Angeles Times 
"Considered by West Coast Fans the most brilliant player in the U.S last year, Washington can not play major -league because he is a Negro."
Time Magazine , 1940
"As i look back now i feel it was just as important for a colored player to break into football as it was in baseball."
Kenny Washington , 1971 
"It would be a shame if he were to be forgotten."
Jackie Robinson - UCLA teammate