Preparation is Never Time Wasted
Free Spring Camp in May!
2016 AYFL Schedule now available!!!!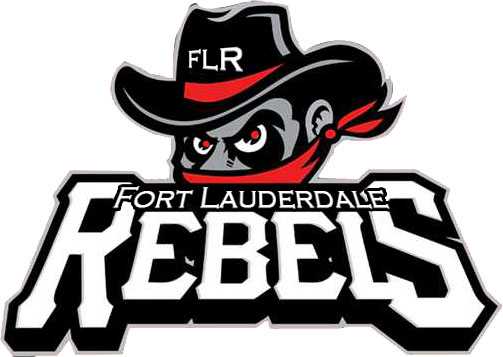 Please come out and join us for the 2017 Rebels season. 
Do you want to make a difference in a child's life?  Want to be a football or cheer coach?  Want to be on the executive board?  Or just be a general board member? 
Please come join us on 
Tuesday, January 10, 2017 at 7pm
at the Morton Center 2890 SW 8th Ave, Fort Lauderdale, FL 33315
 If you are interested in an Executive Board position please email your name, phone number, email address and position interested in to fortlauderdalerebels@gmail.com  or send a message through our Facebook page.
We will be taking registrations for the 2017 season as well. 
---
March 16, 2016
AYFL News
The AYFL Welcomes Back the
Ft. Lauderdale Rebels
---
2016 Football Weight Divisions: