Everyone is a VOLUNTEER in the GBSA!
YOU make a difference EVERYDAY in a KIDS life!
It's a KIDS game... adults give positive SUPPORT!
Yes, UMPIRES make bad calls. It happens... move on.
The MOST important play is the NEXT play!
Practices beginning soon. 
Coaches to send schedules next week.
Clippers Day

Wednesday, June 19th.
Coaches to provide hyperlink to purchase tickets online.
---
GBSA e-mail Address
Questions or Comments?
Contact us at our e-mail address:
GBSA.net@gmail.com
---
---
Thank you to our
2019 GBSA Sponsors!
---
---
---
---
2019 GBSA EQUIPMENT SPONSOR
---
---
---
---
---
---
---
---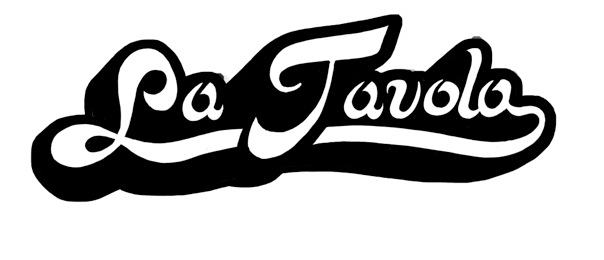 ---
---
---
---
---
---
---
---
Tri-Village Chiropractic
Dr. Beau Lawyer
---
---
Signup for Alerts
Get important messages from Grandview Baseball Softball Association by Text & Email