Everyone is a VOLUNTEER in the GBSA!
YOU make a difference EVERYDAY in a KIDS life!
It's a KIDS game... adults give positive SUPPORT!
Yes, UMPIRES make bad calls. It happens... move on.
The MOST important play is the NEXT play!
Registration for the 2019 season will open 
Wednesday, March 6th.
---
GBSA e-mail Address
Questions or Comments?
Contact us at our e-mail address:
GBSA.net@gmail.com
---
---
Sign Up for Text Alerts!
Text Alerts Get notified of Game Cancellations and Field/Venue Changes

Get FREE Text and Email Alerts from GBSA

Why Signup?

It's FREE! Just create a MyLeagueLineup account.
Get notifications of game cancellations, venue changes, meeting notices and more.
Easily subscribe to alerts from any LeagueLineup site with active alerts.
No Spam! No Ads! You only receive alerts from your approved sites. Opt-out at any time.
CLICK HERE TO GET SIGNED UP!
---
---
Thank you to our
2018 GBSA Sponsors!
---
---
---
---
---
---
---
---
---
---
---
---
---
---
---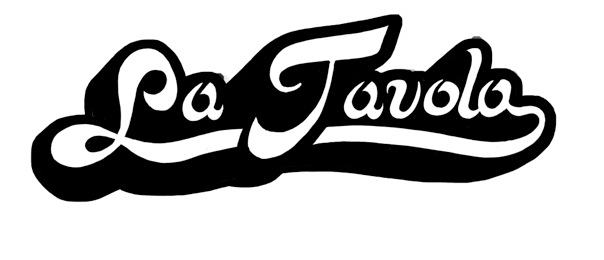 ---
---
---
---
---
---
---
---
---
---
Tri-Village Chiropractic
Dr. Beau Lawyer
---
---
---