PRACTICE: Mondays through Thursday: Times to be determined
DEVELOPING LEADERS ON AND OFF THE MAT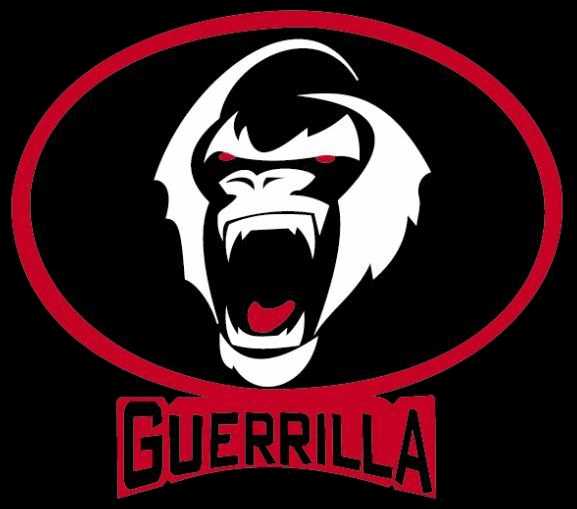 Overview
Gloucester Wrestling Association invites everyone ages 5 to Senior's in high school, boys and girls, to become a part of a program that has produced State Champions and All Americans.  This is a fantastic program that benefits children in many ways.

Gloucester Wrestling Association offers athletes a family atmosphere while learning the fundamentals of wrestling.  This unique relationship between parents, wrestlers and coaches help our athletes grow both physically and emotionally.  We offer a safe, fun and controlled environment where everyone participates both individually and as a team.

Gloucester Wrestling Association is a 501C(3) non-profit organization which promotes and supports the sport of wrestling in the Gloucester Area.  We support our club through multiple fundraisers and sponsorships throughout the year.  Please continue this support for our club and our kids.