Records are being broken again this year!
February 5, 2020 – 09:00 AM
 "Swim Hard - Turn Smart - Push Past"
 "H2O = 2 Parts Heart, 1 Part Obsession"
 Girls won 1st round of states as underdogs! We were ranked 8th and beat 5th ranked Pequannock 97-73.  The 200 free relay school record was beaten by Jordan Herman,  Gabby Ciesla, Rebecca Schultz, and Michela Schultz. So so proud! Onto the next round, Kinnelon here we come!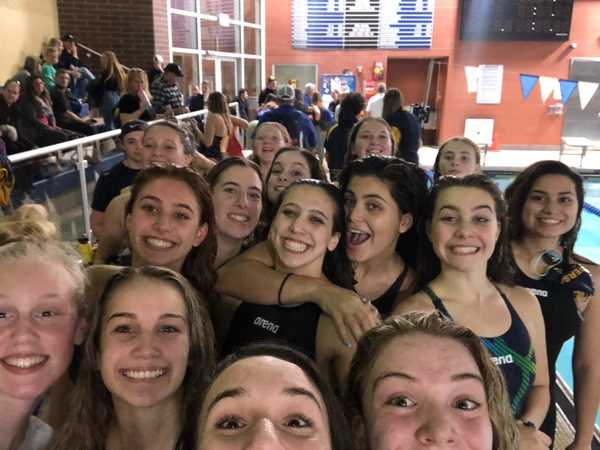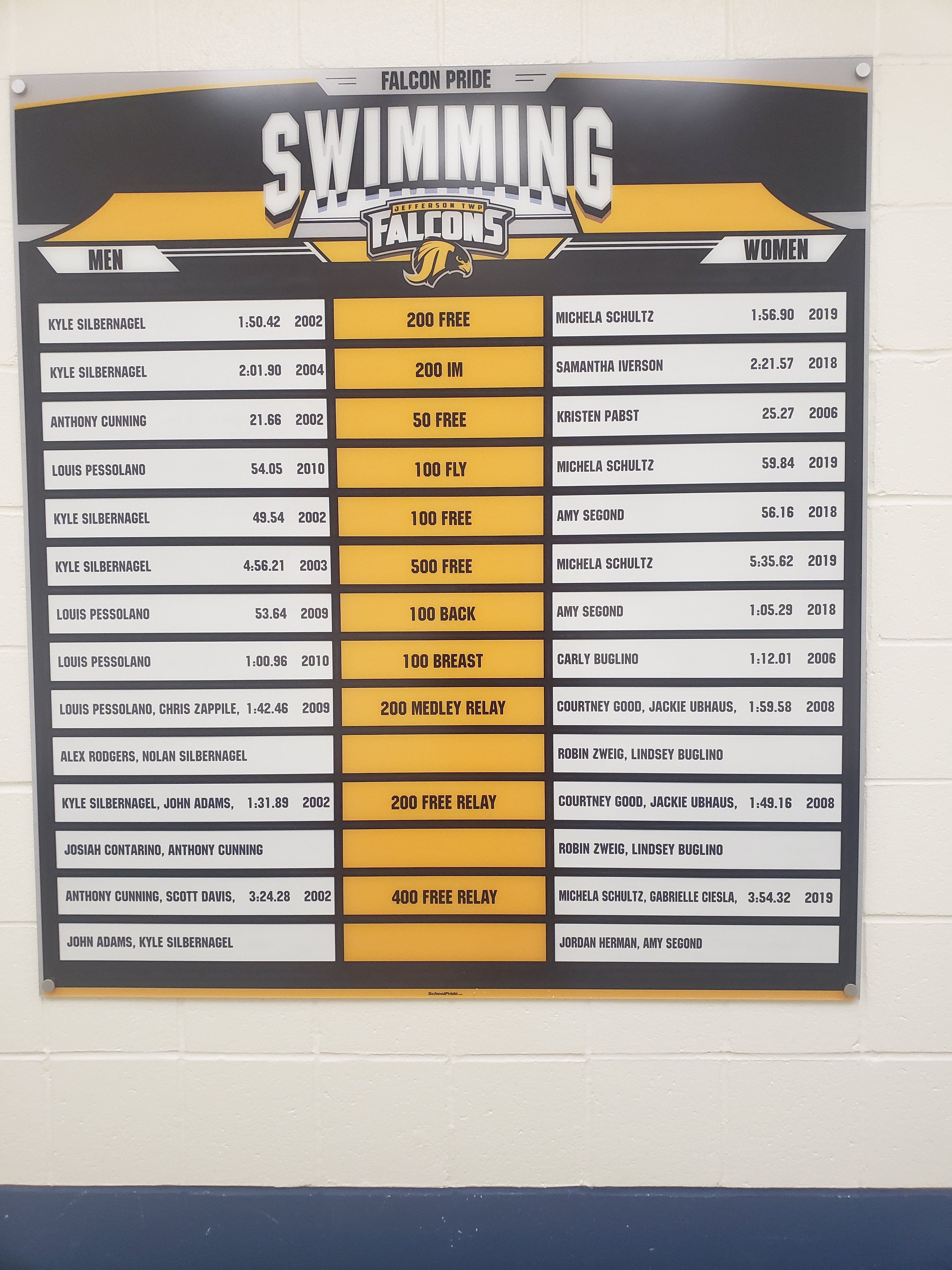 ---
PHOTOS - PHOTOS - PHOTOS
We are always going to be looking for pictures of the kids swimming and team events.  Please feel free to email the webmaster of the site.

Please limit email to one or two photos...
---