Lowell Parks and Recreation
Welcome to the Home of
City of Lowell Parks and Recreation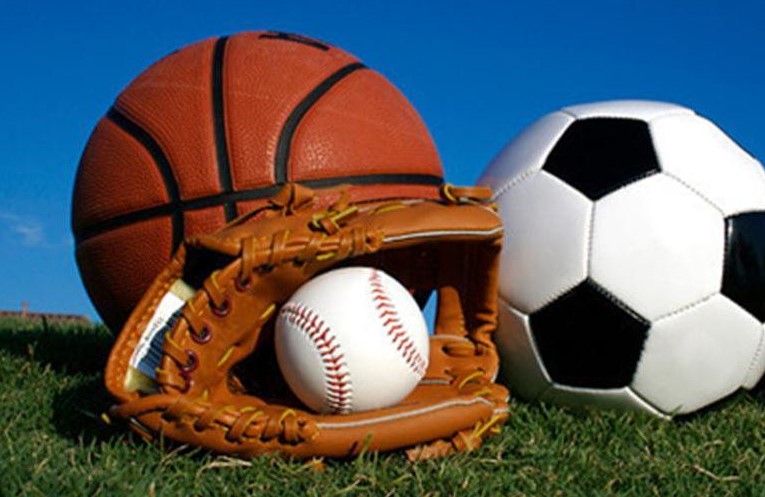 ---
Lowell Parks and Recreation has a limited number of open spots for 13-15 baseball and will be accepting registrations for that age group until spots are full.  
Spring sports registration for ages 4-12 is closed and all teams are full. 
For questions, please contact the Parks and Recreation Department at (704) 824-0099 or email ybroussard@lowellnc.com or ccummings@lowellnc.com 
---
Youth Sports Registration Dates
Spring Tee-Ball and Baseball
Ages 4-12
February 1 - March 1
Ages 13-15 
February 1 - March 12
Fall Soccer
Ages 3-15 
July 1 - August 1
Winter Basketball 
Ages 3-15
October 15 - November 15
Registration forms will be available online and at City Hall during each registration period. 
Lowell City Hall
101 West First Street
Lowell, NC 28098
Monday - Friday 8am-5pm
---
City Mayor Sandy Railey
Presenting the Tournament Championship Trophy

Lowell Patriots 9-10 Fall Baseball Tournament Champions
Thank You Coaches for all you do! We had a great season!!!!!!!!
Signup for Alerts
Get important messages from City of Lowell Parks and Recreation by Text & Email