Baseball is, was, and always will be the greatest game in the world... Babe Ruth
Heroes are remembered but legends live forever....Babe Ruth
To be great, you have to have a lot of little boy in you....Roy Campanella
Good players inspire themselves, GREAT players inspire others.
People ask me what I do in winter when there's no baseball. I stare out the window until spring.
2018 Mason Dixon Ruffnecks 13U Baseball
Coach Erin Heaps and his 13U Mason Dixon Ruffnecks finished their 2018 season with a record of 37-10 including several champions.  As a group, this team has gone from average to an elite level team over the years through consistent hard work, intense practices, and accountability.  
13U Pitch Fever - Champions
13U Bases Loaded Showdown - 2nd Place
13U Boys of Summer - 2nd Place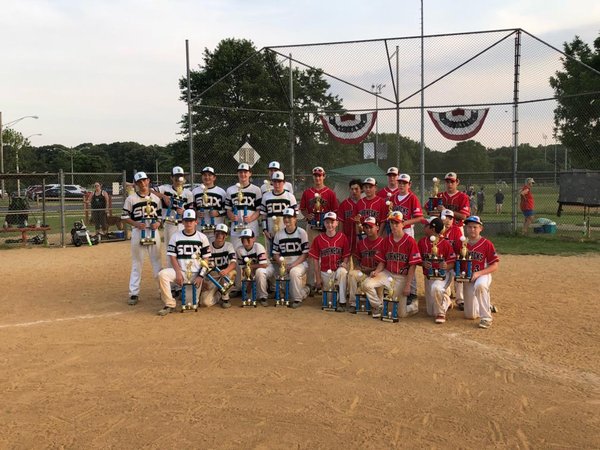 13U Dirt and Diamonds - Champions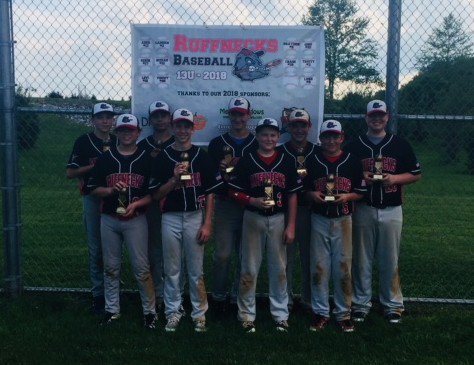 13U Spring Slugfest - 2nd Place
12U Big Vision Summer Heat Wave - Champions
12U Father's Day Rumble - 2nd Place
12U Mother's Day Tournament - 2nd Place

12U Spring Slugfest - 2nd Place
Please contact Head Coach Erin Heaps at eheaps5@yahoo.com or 571-220-9753 for additional information.