Come get Caught Up In The Storm
I LOVE TRI-CITI!!!!!!!!!!
I LOVE TRI-CITI!!!!!!!!!!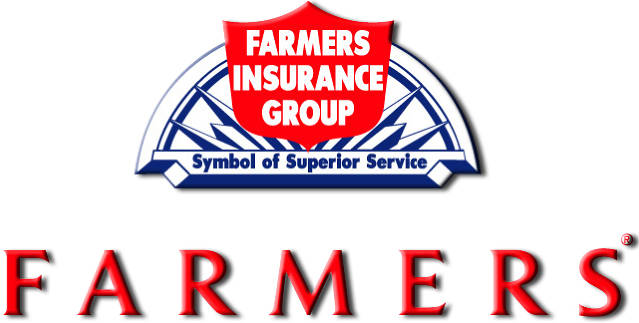 OUR SPONSOR
---
OUR SPONSOR PEARSON TOYOTA SCION
---
2015 FOOTBALL SEASON
We are looking forward to another great season.  
Several In-person registration sessions will be held as well.  You may pay in cash or check during the In-Person sessions.
Some type of payment for registrations is due when  registration is submitted.  
Flag Football  Ages 5-6  Fee = $60    Football Fee  = $110      Cheer Fee = $160
Registration at Denbigh Early Childhood every Friday
 6 to 7 pm
The first day of practice is scheduled for  July 21 and the first game is scheduled for August 23 .
Tri-Citi Hurricanes Youth Football & Cheerleading League is a non-profit corporation.  We are run entirely by volunteers. 100% of all monies/donations/grants/fees/sales go back in to the program.  We have no employees.
Registration fees alone do not​ cover the costs associated with running a youth football & cheer program. We provide the children with equipment & gear.
With that said, we need your support to keep this league financially sound and allow us to provide these youth sports opportunities locally year after year.  We appreciate all grants, donations, sponsors, gifts as well as parents to volunteer their time.  To "Donate"  and help out Tri-Citi Hurricanes Youth Football feel free to be an official sponsor.