Open Sign Ups March 10,2018
see site for more details
---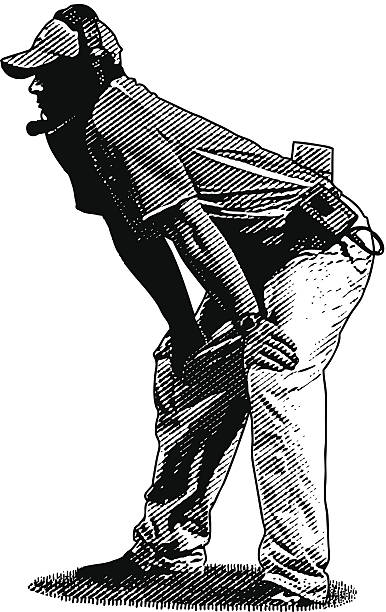 We are still looking for Coaches
4-5 year olds D Team - Flag - open team Bills, Jets 
6-7 year olds C Team - Tackle - open team Chiefs
8-9 year olds B Team- Tackle - Chargers & Dolphins 
10,11 & 12 year olds - Tackle  - no open teams 
If you are interested please contact Simon Jackson at 214-587-2159 for C & D teams or Lou Martinez at 214-450-2127 for A and B teams or click on the picture below and send in an inquiry.
---
Text Alerts from the GPYFA Now Available!
There is now the option to sign-up for text alerts from the league. Important messages like game cancellations or postponements will be sent via text message as well as other methods provided enough parents register for this service. Sign-up today using the link below the menu on the left side of our website.
---
I want to start off by saying how blessed we are to play the game we love. Jeffrey Cotton played in GPYFA from age 5-12 until he aged out in 2016 and now goes to Danny Jones Middle School in Mansfield. On Friday, January 19 ,2018 Jeffrey was in gym class and his heart stopped and he was unresponsive. Two coaches who were there tended to Jeffrey and used an A.E.D to revive him. Jeffrey is now at Cook Children's in Ft Worth. Jeffrey has been diagnosed with an enlarged heart and will have a defibrillator put in today. As the League President I want to take this time to say how grateful we are to those coaches who saved Jeffrey's life and to let the family know that they have our support through this process. Jeffrey will no longer be allowed to play sports, which has devastated him, but his life is worth more than the game. Please continue to pray for Jeffrey and the whole family.-Ira Carter 
 Please click below to see the story about Jeffrey.
https://www.nbcdfw.com/news/local/Mansfield-Athlete-Saved-By-School-Coaches-471686583.html 
---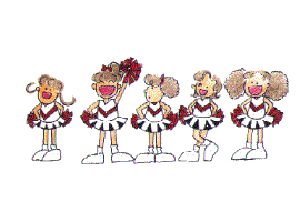 For Cheer information : click on www.gpyfacheer.net