Returner Sign Ups 2/10/18
see site for more details
---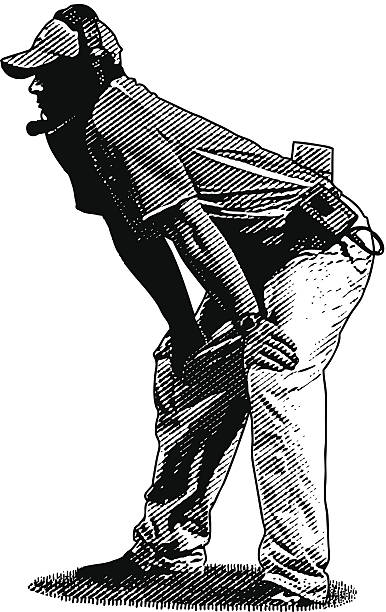 We are still looking for Coaches
4-5 year olds D Team - Flag - open team  Bills, Jets & Titans
6-7 year olds C Team - Tackle - open team Chiefs 
8-9 year olds B Team- Tackle - open team Broncos  
10,11 & 12 year olds - Tackle  - no open teams 
If you are interested please contact for C & D teams Simon Jackson at 214-587-2159 or for A and B teams Lou Martinez 214-450-2127 or click on the picture below and send in an inquiry.

---
Text Alerts from the GPYFA Now Available!
There is now the option to sign-up for text alerts from the league. Important messages like game cancellations or postponements will be sent via text message as well as other methods provided enough parents register for this service. Sign-up today using the link below the menu on the left side of our website.
---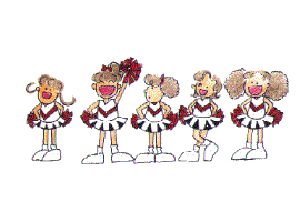 For Cheer information : click on www.gpyfacheer.net