Welcome to the home of Grand Valley Ladies Softball Association. We are excited for the 2018 season.
League play now in full swing for the 2018 season.
Reminder to teams that the 2018 league fee of $125.00 must be paid by May 27th
Follow us on Twitter @GVLSA1
Congrats to GVLSA teams on their successes this past weekend at the Queen of the Diamonds Event
Waterloo Ghosts Invitational May 25 - 27
WMGSA is hosting the Ghosts Invitational May 25 - 27 in Waterloo and surrounding areas. On behalf of the GVLSA we would like to wish the Ghost's association the best of luck with this event and hope it is once again a successful event on and off the field of play. You can follow the tournament by visiting their website at www.wmgsa.com
---
Medal Winners - Queen of Diamonds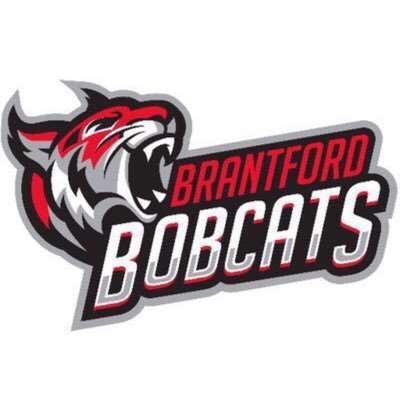 This past weekend GVLSA member centre Brantford held it's first annual Queen of the Diamonds event. Despite a wet Saturday, the event was a success - well done Brantford Bobcats leaders, teams & volunteers.
Congrats to the following GVLSA medal winners from this past weekend's Queen of the Diamonds event in Brantford.
U12: Kitchener Klassics Black - "A" Silver
U14: Brantford Bobcats Red - "B" Silver
U16 Tier 2: Palmerston Marlins - "A" Silver, Brantford Bobcats Red - "B" Silver
U16 Tier 1: Guelph Gators - "B" Silver
U19 Tier 2: London Lightning - "A" Silver, Palmerston Marlins - "B" Gold
---
Welcome to Grand Valley Ladies Softball Association
We would like to welcome you to the new home for GRAND VALLEY LADIES SOFTBALL. We are actively working on switching over to this new site. Please allow 5 days for us to have everything up and running. Over the next week, our 2018 schedules and standings will be available for everyone here.
If you have news to share with us concerning your GVLSA affiliated team please contact us via email at contactgvlsa@gmail.com.
We look forward to a great 2018 season. Good luck to all our member clubs.
---
Opening Weekend Recap
The majority of our scheduled opening weekend games were played as scheduled after some hard work from conveners and hosts who scrambled to find alternate locations when news broke a couple of weeks back that many of the proposed venues wouldn't be open due to the extended winter.
Our U10 division was held in Plattsville and Bright. Thank you to the Waterloo Gold and Black coaches for organizing.
Our U12 division was held in Guelph, thank you to the Gators for getting the diamonds open with special permission from the City of Guelph.
Our U14 division got underway at Anne Hathaway Park in Stratford, thank you to the Flames organization for helping out.
Our U16 division was held as scheduled in Palmerston.
Our U19 division ran into some trouble due to wet field conditions on Saturday in the London area, but did get some games completed Sunday, thank you to the Byron Blaze and our convener JT for getting the teams on the field Sunday!