Opening Day Fundraiser @ Greystone Golf Course: April 14 - 6:30 to 9:30
Come join us on Saturday, April 14 to celebrate Opening Day for Hereford Travel Baseball and raise funds for our 12U team's trip to Cooperstown in 2019!  There will be an open bar, buffet dinner, and a raffle/silent auction.  Tickets are $45/person. 
For more information and to register, please click on the Handouts page under the Forms tab located on the menu bar above.
See you there!
---
Cooperstown 2019
The Hereford Bulls are headed to Cooperstown in 2019!!!  This week-long 12U tournament in upstate New York will allow our players to compete with high-level teams from across the country.  It is a baseball lover's dream and should be the experience of a lifetime for our players.    
Our 11U team (DeSantis) will be the first Hereford team to participate at Cooperstown in many years.  We hope to get the support of the Hereford community behind our team.  
To become a corporate sponsor, or make a personal pledge, click on Handouts page under the Forms tab on the menu bar located above.  Go Bulls!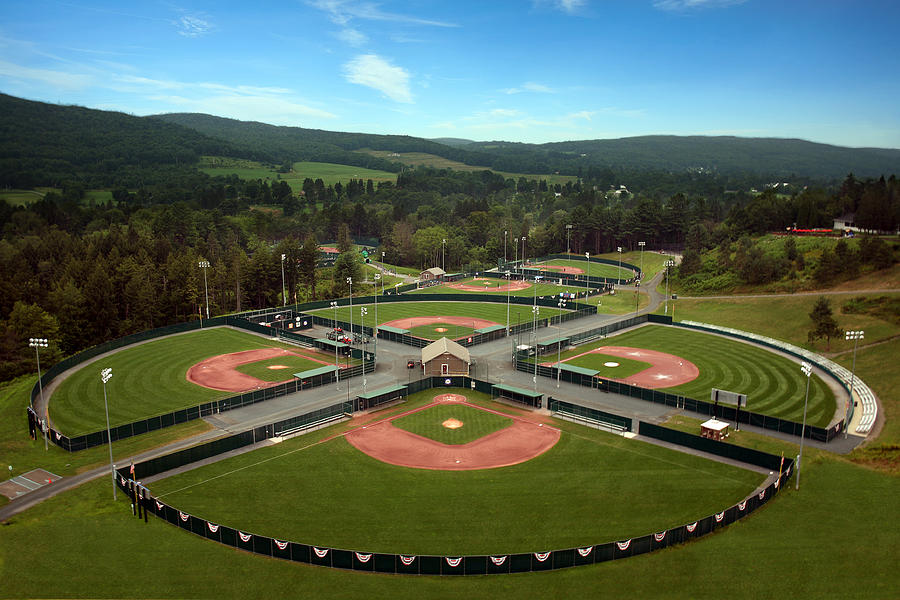 Hereford Travel Baseball Mission Statement
Hereford Travel Baseball is the premier baseball organization sponsored by and affiliated with Baltimore County Parks * Recreation and Hereford Zone Recreation & Parks Council. We are comprised of a completely volunteer Executive Committee and coaching staff.
The goals of Hereford Travel Baseball are to teach the fundamentals of the nation's pastime to our Hereford youth, provide enhanced skill development, and play at a high level of competition. Our players build their baseball IQ and have fun along the journey.
Go Bulls!
'It's not practice that makes perfect... but perfect practice that makes perfect.' 
'If we do all the little things right, then we'll never have a big thing to worry about.'
'Baseball's just a walk of life. Everything you do in this game you do in life. And everything you do in life you do in this game.' - Cal Sr.