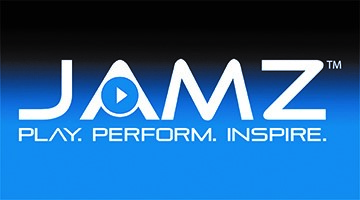 Congratulations to all our teams!
Our young ladies did a wonderful job at the
Jamz Nationals in Las Vegas.
Jr. Gremlin
*2nd Place*
*2nd Place*
Gremlin
*4th Place*
Pee Wee
*2nd Place*
*National Champions*
Let me hear you say Wooooooolfpack!
The 2019 Awards Ceremony is being postponed as a precautionary effort to stop the possible spread of the Corona -Virus.