Thank you for your support of Lebanon Fastpitch!
If you would like to place an order, please click here.
If you have questions, please click on the mailbox below. Come back often as we will keep updating our stock. You will be notified by e-mail when your order is available to pick-up. 
---
Ball Cap $20
Flex-fitted and available in 2 sizes
       SM/MED (7-7 1/4)
       LG/XL (7 3/8 - 7 5/8)
---
Rip-It Fielder's Mask $20
 - Cost at sporting good stores are $40-50
---
T-Shirt Logo (2015 season)
---
Raptors T-Shirt (2015 Season)
---
Hooded Sweatshirt Logo (2015 Season)
---
Raptors Hooded Sweatshirt (2015 Season)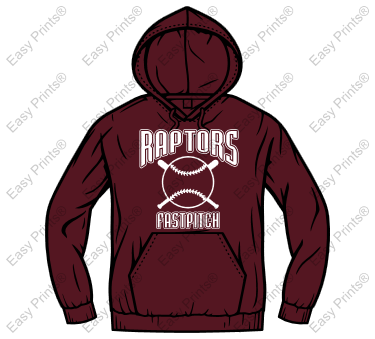 ---
Sweatpants Logo (2015 Season)
---
Raptors Sweatpants (2015 Season)
---