Suffragettes Information
The Union Suffragettes Girls' Softball League currently is celebrating its 44th year of softball in Union.
We are composed of 4 divisions: Little Lady Gettes (Kindergarten - 2nd grade); Juniors (3rd grade - 5th grade); Middies (6th grade - 8th grade); and Seniors (9th grade - 12th grade).
We play our games from April through June on Saturdays, utilizing Sundays for rain-outs. We play by modified ASA rules and also teach as we play. We currently present Scholarships to our graduating Seniors who qualify.
Anyone interested in joining the league may do so by filling out an application and submitting with payment.
If further information is needed please contact any member of the board.
Please go to the following web address to register for the 2019 season
This will bring you to our new website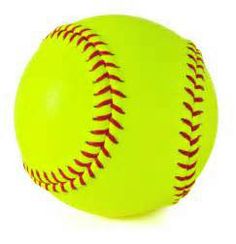 Click here for the practice schedule.