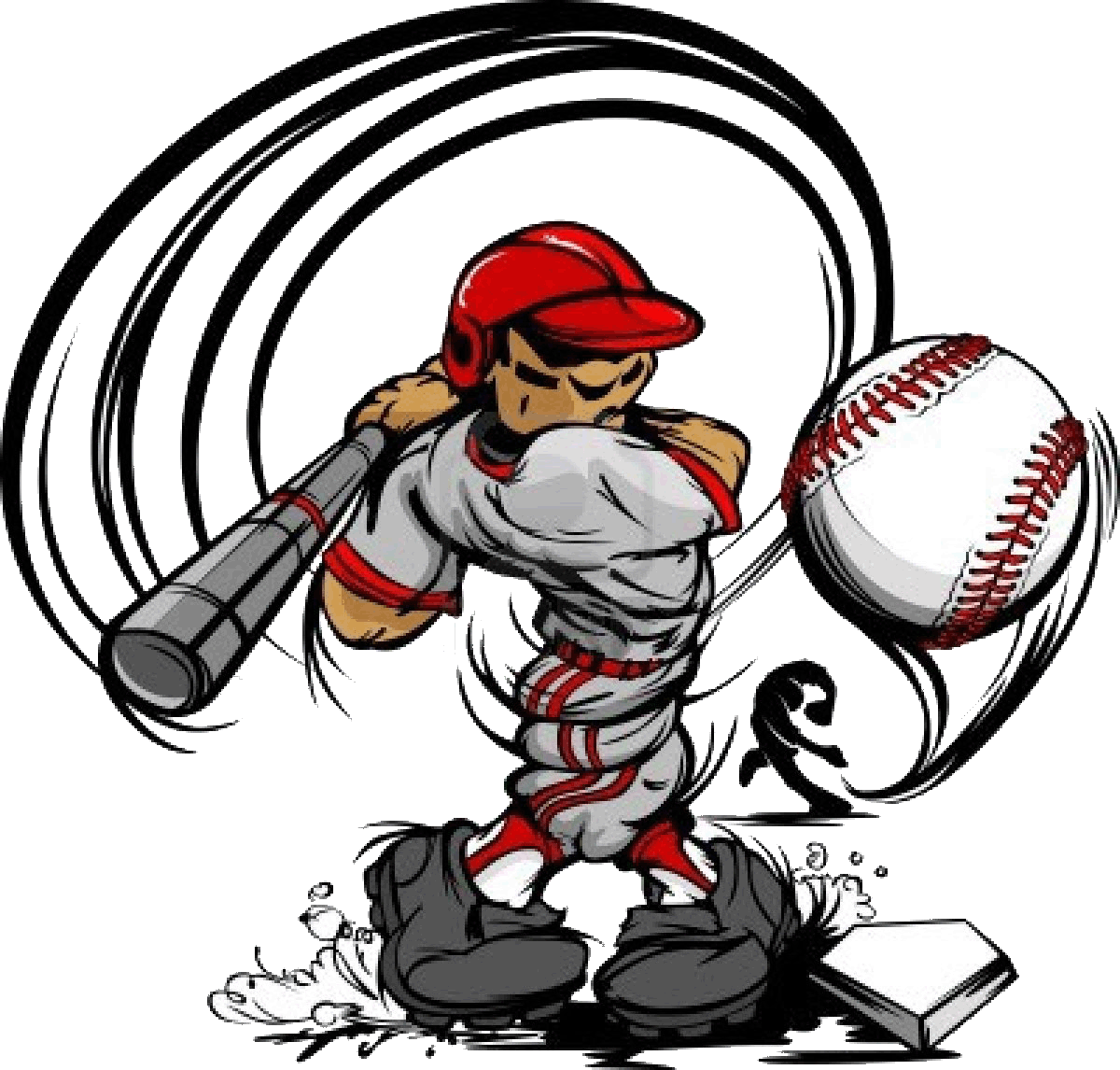 2017 Berlin Fall Field Schedule can be found under the Handout Section.
SEVERE STORM WARNING SYSTEM
We are happy to announce that there is now a Sever Storm Warning System in place for Berlin Community School and our ball fields.  
A
continuous 15 second blast means immanent danger requiring everyone to move indoors. 
The strobe on the school sending unit and the Community Center unit will continue to blink when conditions are dangerous. 
When conditions are clear the siren will give three 5 second blasts
and the strobes will turn off. 
We have made the attached link for the Berlin Community Weather system assessable to the public without a password so that it can be viewed from
any computer even at home. 
It will reflect real time storm activity (or clear skies).  To access this link, click on the tab on the left hand side of the page or go to
www.weathergrid.net/berlin
Our Ball Fields and Clubhouse 
We have a terrific baseball and softball program here at Berlin Athletics. 
I
f you someone see someone getting out of line please step up and let them know that
this is not acceptable and alert a coach, manager or the police.
 If you take the time to  look around, you can see that we have a lot to be proud of at Berlin Athletics.
We have a terrific baseball and softball program and many parents spend countless hours
volunteering to make this program a success. 
We need YOU to be our eyes and ears so an
incident like this does not happen again.
The Berlin Athletic Association, an organization dedicated to promoting the healthy development
of youth in sports, has adopted a Code of Conduct for parents and spectators to abide by at every game and practice.
This Code of Conduct can also be found posted throughout our complex and is also on our website in the Handouts section. 
Parents, fans and coaches who follow this simple code can help reinforce what sports are all about,

FUN FOR EVERYONE

. 
The essential elements of character building and ethics in sports are embodied in these core principles: 
Good Sportsmanship - Respect - Responsibility - Fairness - Caring - Positive Communication
Thank you from Berlin Athletics...we look forward to seeing you on the fields this spring.