Welcome
The game of Fastpitch Softball has experienced tremendous growth in the NY Metro area and especially on Long Island. The number of active players and teams have doubled and even trippled at just about every level of Fastpitch Softball.
With this increase has come a need for Softball specific sports training.  To this end, Anthony 'Coach Caz' Casalino has been teaching and training Girl's Fastpitch Softball for over 15 years, the majority of this time at the highly competitive travel ball levels. His experience encompasses Fastpitch softball from the developmental stages of 8 & Under all the way up through the competitive 18 & Under pre-collegiate levels.
---
Fastpitch Training
Coach Caz can train the Softball player in all aspects of the game of Fastpitch Softball.
On the Offensive side, Coach Caz can get you Hitting the ball consistently and with power. Players will develop a quick, compact and explosive swing. He achieves this by analyzing your current swing in an effort to identify the flaws before rebuilding it back up with proper form and mechanics making you a feared hitter every time you step up to the plate.
He is also an expert at training a player in the complete Small Ball game of softball including all Slapping Techniques for Lefty batters or fast Righty batters interested in converting into a Lefty Slap Hitter.
Lastly, Coach Caz focuses on teaching players how to become a Smart and Aggressive Base Runner, a skill set over looked by most but considered one of the most important skills sets at the advanced levels. 
On the Defensive side, Coach Caz can develop a player to become a confident and extremely reliable defensive player that will be an asset to any team.
Infielders will become a smooth fielder with soft hands and a powerful arm to make any throw required. Position specific development for such positions as 1st Base, 2nd Base/Short Stops and 3rd Base will also be taught to advance that position specific skill set.
Outfielders will become proficient in being able to immediately read the ball off the bat providing them with a great jump to track down any ball hit in the air. At the advanced levels outfield play becomes such an important and crucial part of the game and it takes a special breed of player to master the position. Coach Caz will arm you with the ability and tools to become the master of that position.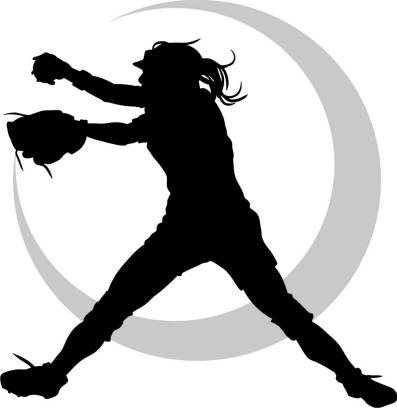 Pitching is truly an art and Coach Caz has taught many players from beginner to intermediate and advanced on how to master this craft to become the best pitcher possible. He achieves this by focusing on developing flawless mechanics which will lead towards the following three qualities of a successful pitcher. They are: 1) the maximum generation of pitch speed, 2) the development and maturity of pitch spin and movement and 3) the ability to master and control the location of each pitch. Armed with these abilities, opposing players and teams will become disheartened seeing you take the mound during a game.
If Catching is your preference, you will learn the skills of Receiving, Framing, Blocking and Throwing out base runners. In addition, to these abilities of the position you will be taught other extremely valuable skills such as how to setup hitters and keep them off-balance, reading hitters and how to use their hitting deficiencies against them and most importantly how to win over the heart of the umpire to get calls in your favor.
---
Training Settings
Coach Caz performs training in any one of the following 3 settings.
1.      1-on-1 training - designed to provide the player with the most focused and concentrated training setting.
2.      Group setting - 2 or 3 players at one time allowing players to grow and develop with their friends or teammates in a more friendly environment.
3.      Team Workouts - focusing on all aspects of the game of Fastpitch Softball.
1-on1 and Group Lessons are either 30 or 60 minutes long while Team Training are either 1 or 2 hours in length. 
The location of training will depend on the time of year. During the warm weather months, Training will take place outdoors at a location in Western Suffolk county. When the weather turns colder we will move indoors to one of several locations that will be determined by the day of the week you desire training on. For more information see the Training Location tab on the Main Menu.