Welcome to Cougar Country!
2018-2019 Online Registration Payment
We are pleased to announce that we will be accepting online payments for the 2018-2019 season via PayPal! 
---
New NCYH Cougar Apparel

We have teamed up with Kevin Smith Sports and are excited to introduce our new line of NCYH Cougar apparel. All orders must be placed by November 1st with a delivery date scheduled for the beginning of December. All items will be sent to the Rouses Point Civic Center and will be distributed upon receipt. 
Help support the NCYH Cougars, click HERE to order now!
---
2018-2019 NCYH Coaching Information
"A team isn't a bunch of kids out to win. A team is something you belong to, something you feel, something you have to earn."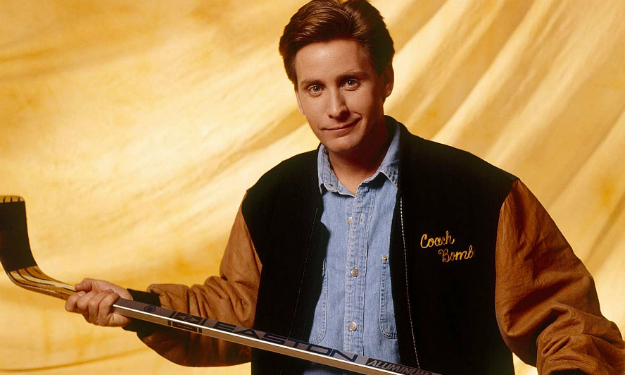 We need more Coach Bombay's!
If you are interested in become a NYCH coach, assistant coach or on-ice helper for the 2018-2019 season, please refer to the coaching information and requirements on our website HERE.
We thank you for volunteering your time and efforts, we could not run this organization without your help!