Shrimp & Oyster Feed
March 9, 2019 – 01:00 PM
Location: Legion home on Taney Ave. Menu: Fried oysters, steamed shrimp, fried chicken, sides and cold beverages. For more information contact Tom Long at tommylong4@hotmail.com.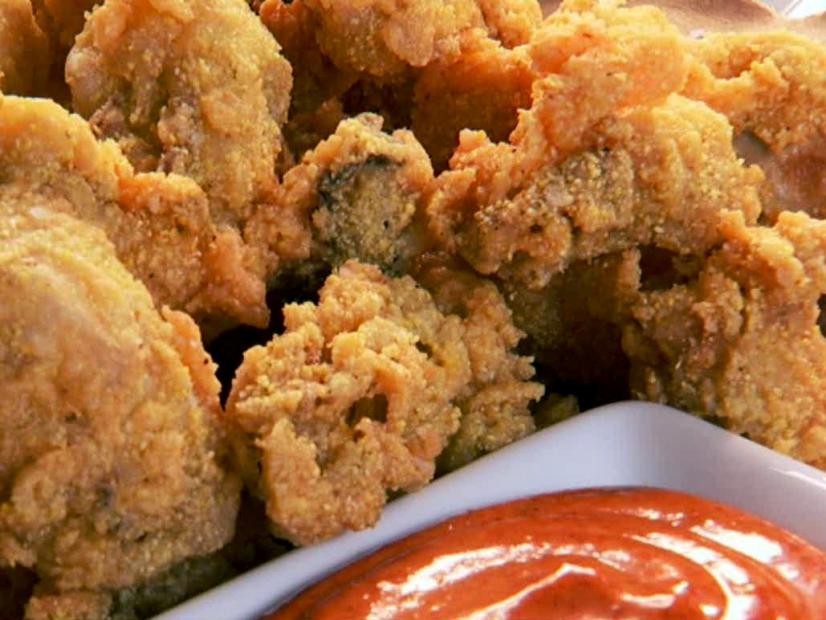 ---
Scholarship Recipients
Congratulations to (front L to R) Jacob Berry, Robbie Cruz and Brenden Johnson. They are recipients of the Tommy Long American Legion Scholarship.
---
On Deck
Summer 2019
Check back often for information regarding the 2019 Summer Season.
---
---
News & Notes
Game Status
Updates on game status will be posted here when feasible. If webmaster is in transit when a game is called then the information will not get posted here.
---
---
---
2018 Western Maryland District Standings
As of July 26

Team         W   L   PCT   GB
x-Funkstown 11   2  .846   --
Mt. Airy    11   5  .688  1.5
Frederick    7   9  .438  5.5
Woodsboro    4  10  .286  7.5
Sykesville   4  11  .267  8.0
x-District Champions