Fairdale Youth Basketball
Admission Charge: $3 for Adults, $2 Seniors (55 - up), $1 for Students
SPORTSMANSHIP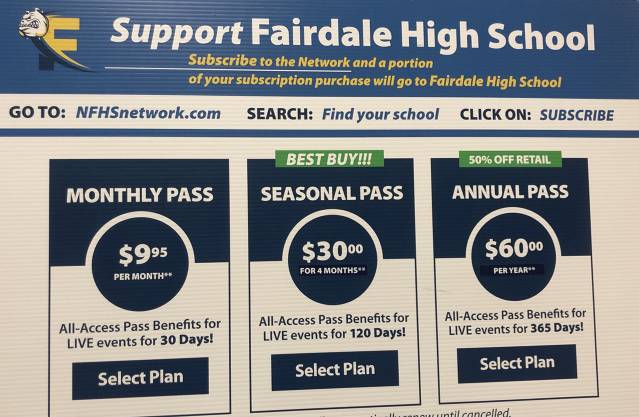 ---
We use Text Alerts to let our Coaches and Parents to be inform on any changes (games changes, weather, new policy)


---
2017-2018Season
Fairdale Youth League has a zero tolerance policy in place for all coaches, fans and players.
---
Rules for Game Day
Only 1 basketball per team is allowed in the gym. No other basketballs are allowed inside the gym, NO EXCEPTIONS!!

Gym doors open @ 8:30 AM on Saturday and 12:30 PM on Sunday.

Reminder: NO PARKING in the fire lane in front of gym doors also NO PARKING behind the big gym that is for works only and NO SMOKING on JCPS property.