FOOTBALL REGISTRATION IS
CLOSED FOR THE 2019 SEASON 
 Check our the schedule for Week 7 match ups!!!! 
---
Text Alerts from the GPYFA Now Available!
There is now the option to sign-up for text alerts from the league. Important messages like game cancellations or postponements will be sent via text message as well as other methods provided enough parents register for this service. Sign-up today using the link below the menu on the left side of our website.
---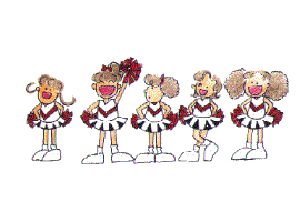 For Cheer information : click on www.gpyfacheer.net
Saturday, October 19, 2019
Division A
Broncos A @ Raiders A
11:15am
Dolphins A @ Packers A
11:15am
Cowboys A @ Chiefs A
4:15pm
Vikings A @ Chargers A
4:15pm
Division B
Broncos B @ Raiders B
9:30am
Dolphins B @ Packers B
9:30am
Cowboys B @ Chiefs B
2:30pm
Vikings B @ Chargers B
2:30pm
Division C
Broncos C @ Raiders C
8:00am
Dolphins C @ Packers C
8:00am
Cowboys C @ Chiefs C
1:00pm
Vikings C @ Chargers C
1:00pm
Flag Football
View Full Schedule