*** 1,2,3, COWBOYS 4,5,6 JUNIOR ***
June 18, 2016
---
---
HOME OF THE CHAMPS!!!
---
CONGRATULATIONS COWBOYS!
 A TEAM
B TEAM
D TEAM
---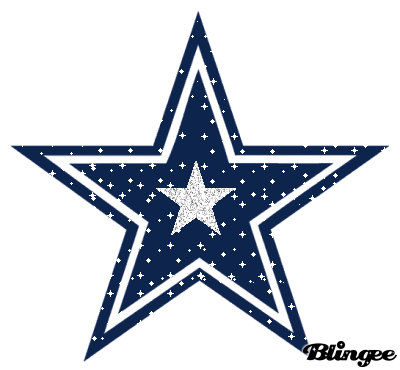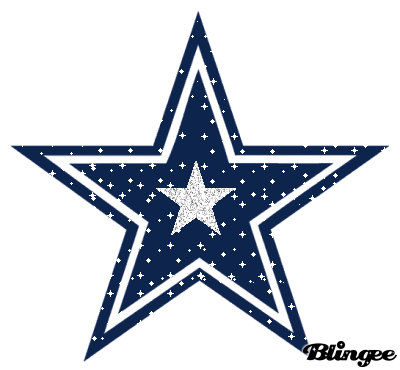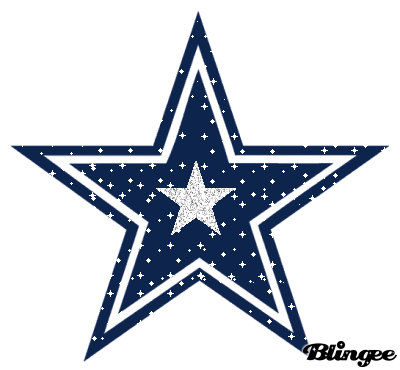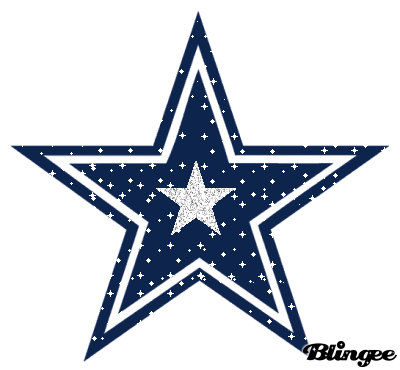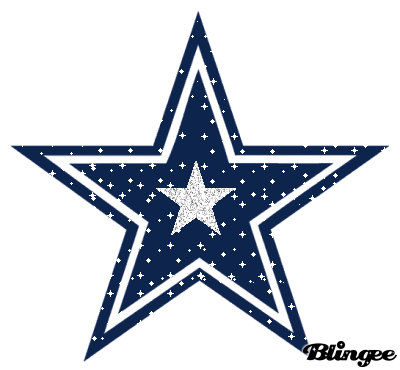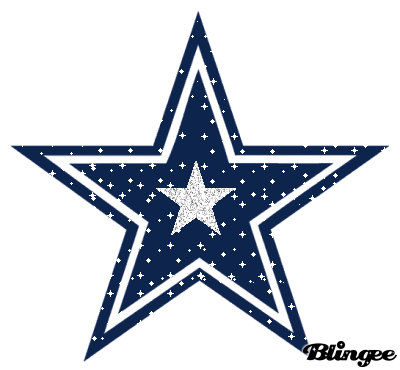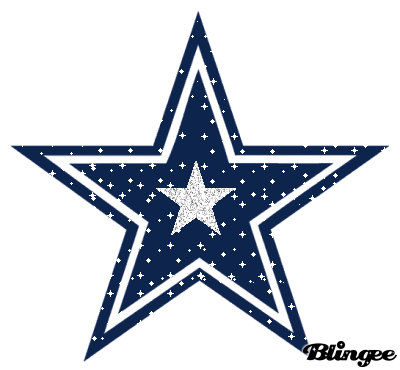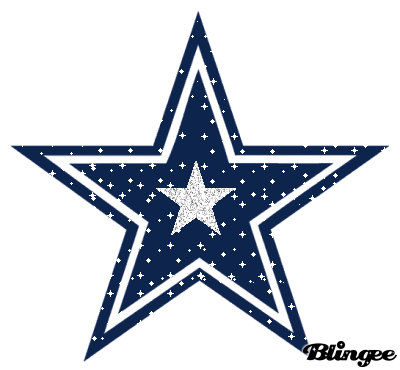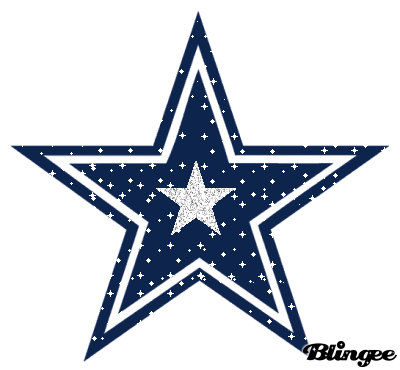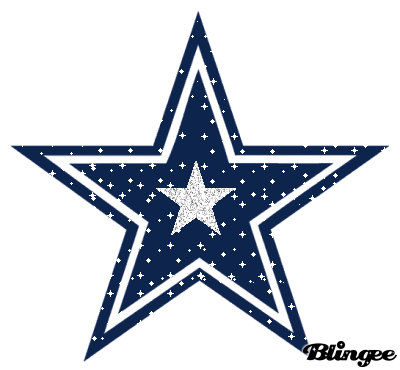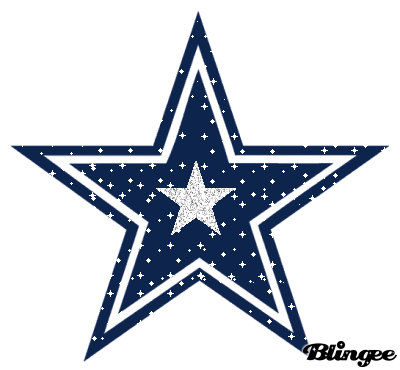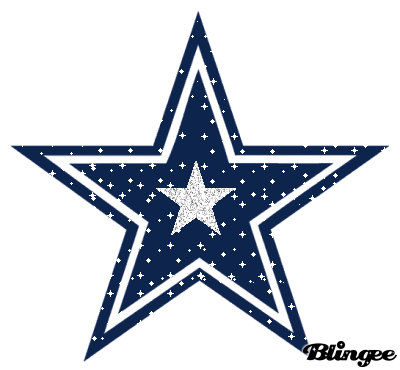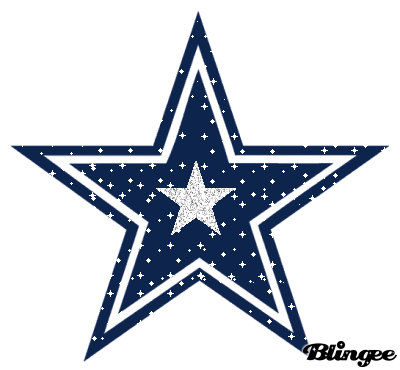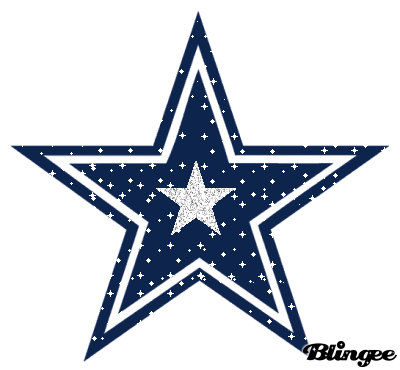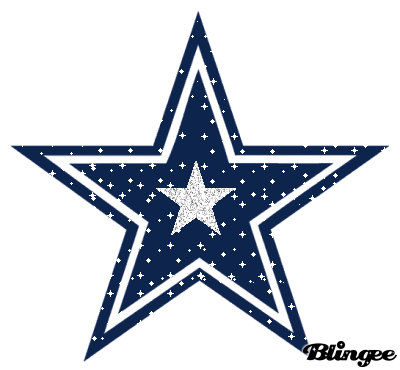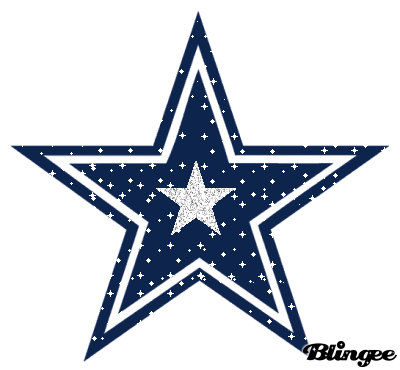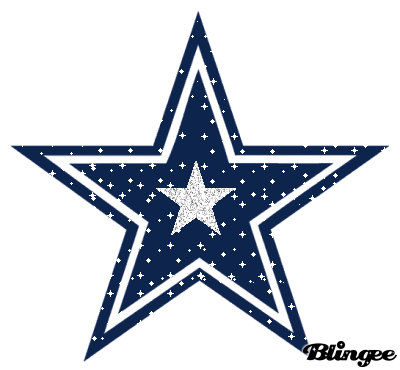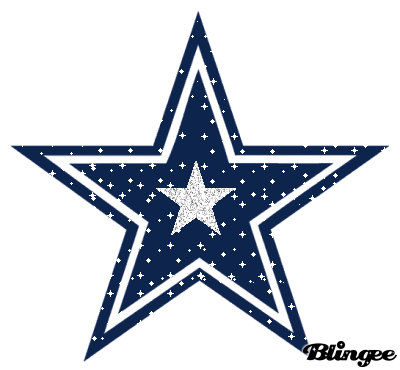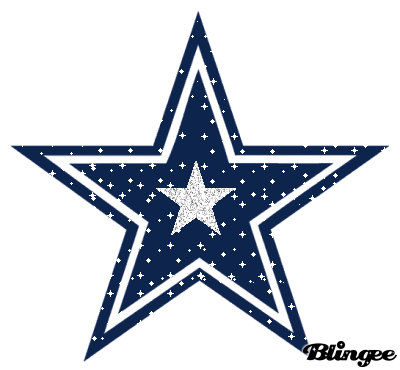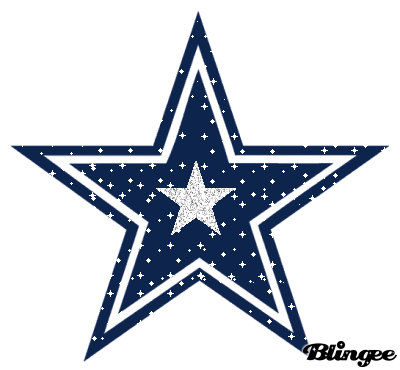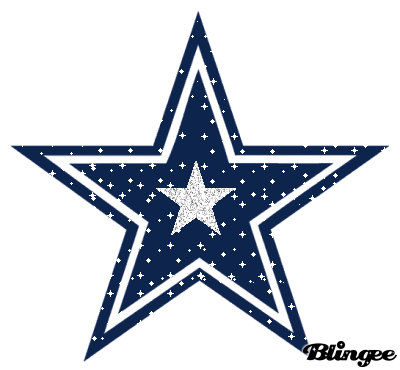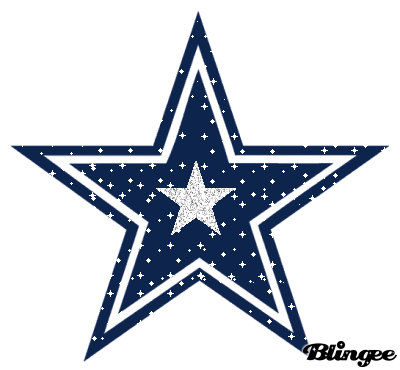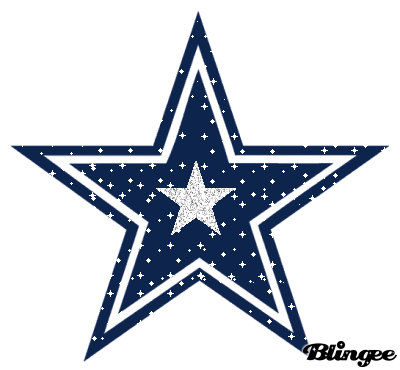 ---
A SPECIAL THANKS TO MAYOR MARTY WALSH FOR HIS GENEROUS DONATION OF 10K AS WELL AS THE WALSH FAMILY(JOE, PAM, AMANDA, MELISSA, MIKEY) FOR THEIR GENEROUS DONATION OF 10K!
THIS TRIP TO FLORIDA WOULDN'T BE POSSIBLE WITHOUT EACH AND EVERYONE OF WHO CONTRIBUTED.
WE WISH THE COACHES, D TEAM AND COWBOY FAMILIES A SAFE TRIP.
---
Rest In Paradise