Office will be Closed until December 1, 2019 for additional assistance email a Board Member
Return all 3 International Clearance Request Forms to your Registrar ASAP!
NO PETS - NO PETS - NO PETS at the Soccer Fields
Complete your Risk Management/Background Check
No smoking or E-cigarettes allowed at Eastfield Soccer Complex
Registrations for Spring 2020 are now open . 
Season will start on March 21, 2020. 
Inscripciones para primavera 2020 estan abiertas la 
temporada empieza Mar. 21, 2020
Thanks / Gracias. 
Registration Fees
Year of birth 2014, 2015, 2016   -   $70.00
Year of birth 2012, 2013   -  $75.00
Year of birth 2010, 2011   -   $85.00
Year of birth 2008, 2009   -   $90.00
Year of birth 2001 to 2007   -   $100.00
---
REFEREE CLINICS
Grade 8 Basic Referee - February 22, 2020
Grade 8 Referee – minimum age 13. This level of a referee can work up to Under-16 games as either a referee or an assistant referee. The age level of game one will work will depend on the referees age. The Grade 8 Entry level clinic includes an online session that is critical to their success as a new referee. The online portion is done prior to the date of the classroom session. The classroom session is eight hours. This clinic will provide information on all Laws of the Game.
Grade 8 Referee clinic Registration
Grade 9 Rec. Referee - February 29, 2020
Grade 9 Referee – minimum age 12. This level of a referee will work games that are Under 4-8. Small sided games of 4v4. These games have only one referee. This is the perfect place for the 12-year-old and some 13/14 year-olds to start with refereeing. The Grade 9 Referee clinic is 5.5 hours on site where they will learn the basic information of the "how to's" of refereeing.
Registration link coming soon!
---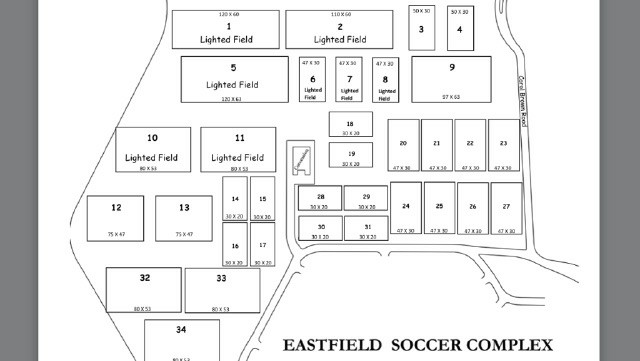 ---