Welcome To
Montopolis Little League!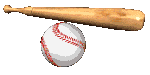 REBUILDING OUR COMMUNITY
ONE PLAYER AT A TIME !!!  
 Make a difference in a kids life!
Become a baseball/softball coach
If you are interested please contact us.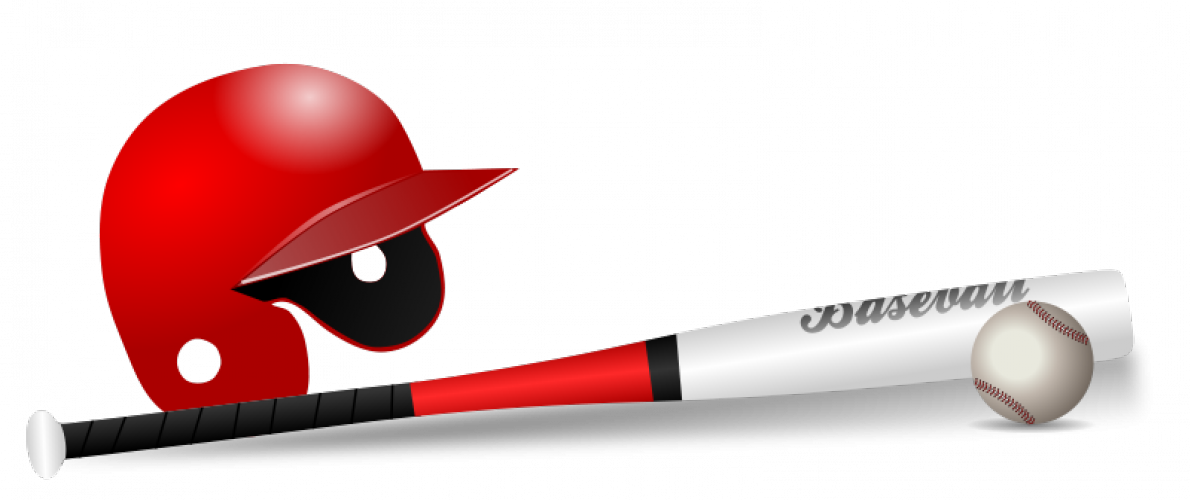 VOLUNTEER
Our league consist of volunteers and if you would like to be a part of this and make a difference in our community, contact us.
---
Montopolis Little League is a 100% volunteer organization dedicated to providing kids with a fun and positive baseball program for kids from ages 4-18.  We are located at the end of Grove Blvd, past the Riverside ACC location.  Our maintained facilities 3 baseballs fields, 2 softball fields, restrooms, batting cages, and parking.
---
Montopolis Little League is a non-profit volunteer organization that relies on registration fees, fundraisers and sponsors to fund our community's organization. Your sponsorship funds are used to upgrade our facilities, purchase equipment and maintain our complex.  Montopolis Little League is a 501(c)(3) designated organization, therefore your contributions are tax deductible. 
For additional information in becoming a sponsor email us at jljmen@yahoo.com
---