North Houston Oilers - Established in 2010
7 Time Super Bowl Champions
2017 Organization Over-All Record, 25 wins -6 losses -1 tie
Summer Workouts Begin June 3rd
Official Practice (Full Pads) begin July 3rd
LAST DAY TO REGISTER
August 25, 2018
If you are having second thoughts about signing your son up for FALL Baseball, look no more! Join the Oilers today. The absolute last date to Register is August 25th. Season starts Sept 1 and Super Bowl is played the weekend before Thanksgiving. We play an 8 game regular season with 2 rounds of playoffs and Super Bowl. 
Practices are held every Tuesday and Thursday (only) from 6-8 PM @ Montie Beach Park, located off of 45/Patton,  (Behind Boys & Girls Club on Airline Drive). We have limited spots left, but we are still looking for t-ballers ages 5-6, if you turn 7 on/after 8/2, you are eligible. We also have a few spots available on Varsity team, 6th and 7th graders welcome, ages 11-12, if you turn 13 on/after 8/2, you are also eligible.  
DIVISION UPDATE
Freshman (ages 4-6): Accepting 4 more players
Sophomore (ages 7-8): FULL/TRY-OUTS REQUIRED 
Junior Varsity (ages 9-10): FULL/TRY-OUTS REQUIRED 
Varsity: (ages 11-12): Accepting 3 more players 
Mandatory Make-up Registration: August 4th@ Fun Stadium, 12-2:30. Original Birth Certificates required, each player & cheer must attend. 
Location: FUN Stadium
6400 Bissonnet St
Houston, TX 77074
Arrive 15 mins prior to scheduled time !
Next Scrimmage TBA 
---
2018 Upcoming Events
PRACTICE LOCATION: MONTIE BEACH PARK, 915 NORTHWOOD, HOUSTON, TX 77009 (45 EXT CAVALCADE/PATTON) 
Contact Info: Coach Steve (text: 832-236-9442 any questions) 
Email: Sayarzagoitia@yahoo.com 
I'm so confused, how do I register on-line.  
1. Select the Register Online link 
2. Create a New Account (add all parent contact information, account info, login password, etc > Create Account
3. You will receive an email verification CODE from MyLeagueLineup Account Verification
4. Return to login, enter email, password and code. 
5. Begin Registration (Add full contact info, add participant, select desired program) 
* If you are selecting full registration, do not select uniform deposit.
6. Summary and Submit Registration - Pay via PAYPAL or select Pay w/debit or credit card. 
In less than 5 minutes, your son/daughter is now registered with one of the greatest youth football programs in H-Town. 
 
Official Football & Cheer ON-LINE Registration is now open

FOOTBALL LEAGUE FEES $150
OILER DOLLS CHEER REGISTRATION $175
We are also accepting Deposits if you are unable to pay the full league fee at this time. All balances will be due on/or before official practices begin on July 3rd. 
Football: Deposit is $75.00
Cheer: Deposit is $100.00
* Please register online to secure your child's uniform. All uniforms must be ordered by June 30th. 
SELECT ONLINE REGISTRATION **  Create a New Account   & ENTER INFO AND YOU WILL RECEIVE AN EMAIL CONFIRMATION. LOG-IN AND YOU WILL NOW BE ABLE TO SELECT THE DESIRED REGISTRATION. 


Official Summer Practice (Attire: helmet, t-shirt, shorts): 
Starts June 5th: Practices run every Tuesday and Thursday 6-8 pm
** ATTN: ALL 6TH AND 7TH GRADE PLAYERS  (age 11-12 yrs, if you turn 13 after July 31, you are eligible): NH Oilers has a spot for you. Tryouts will continue throughout the month of June, every TUES/THURS from 6-8 pm. 

Official Team Practice Begins (Attire: Full Pads):
Starts July 3rd: Practices run every Tuesday and Thursday 6-8 pm
Thank you!
NHO
---
---
 YOUTH FOOTBALL AGES 5-12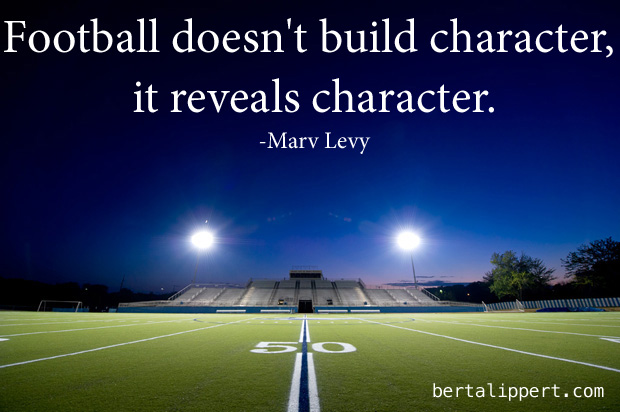 ---
Our Very Own North Houston Oilers former and current players took down the 16u 7on7 Football Tournament in Schulenburg, TX. Oh yeah, they took down basketball championship also!
We look forward to taking many more oiler players next year.
---
Cheerleaders