Ohio Valley Federation Baseball est. 2009
2016 & 2015 NABF Regional Qualifier
3rd Place in 2016 NABF Pittsburgh Regional

---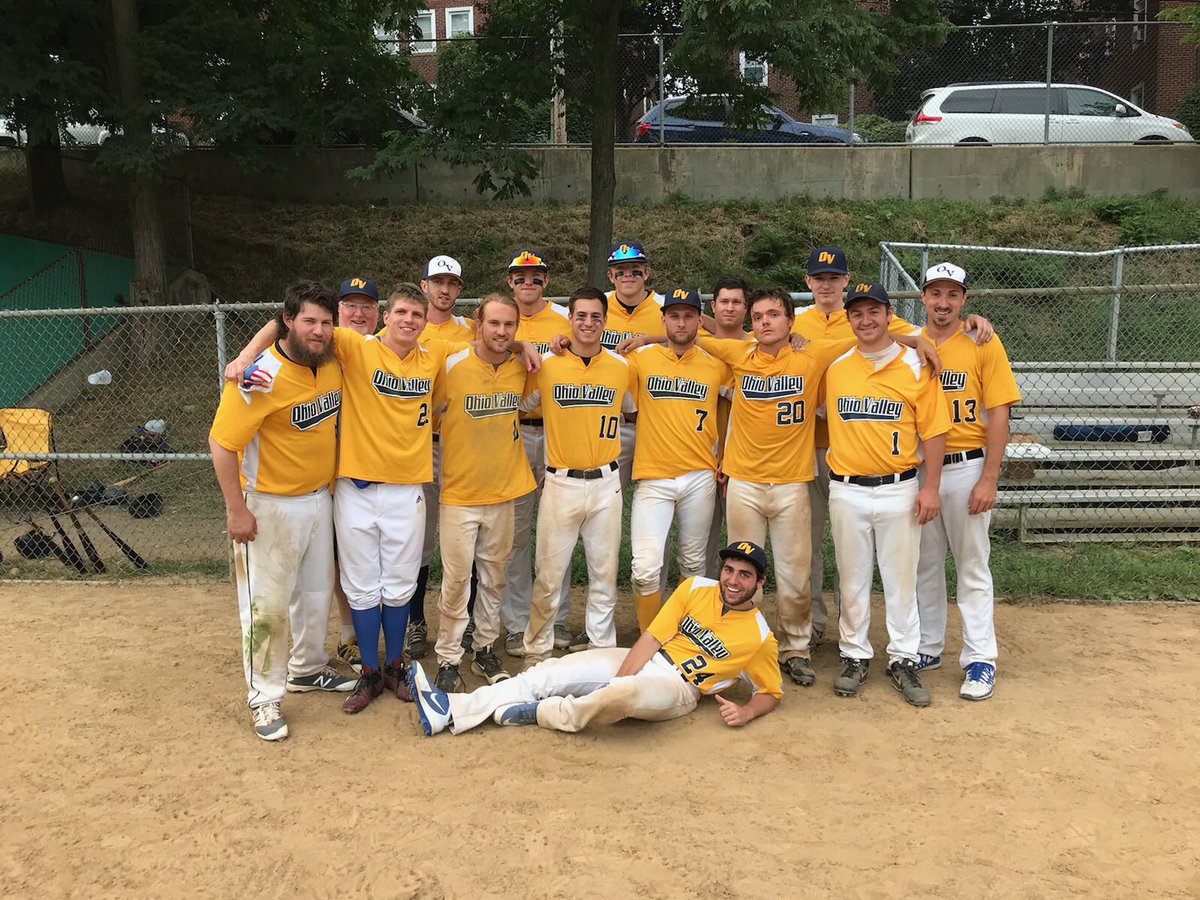 ---
Upcoming Season information
Welcome to the 11th season of the Ohio Valley baseball club.  We are in our 3nd season as a member of the Pittsburgh NABA.  The previous 8 seasons we played in the Greater Pittsburgh Federation League associated with the NABF.  In 2015 and 2016, we qualified for the NABF Regional while placing 3rd in 2016. Our team consists of current as well as former college players who are looking to continue playing throughout the summer. Last season, we also entered into the NABA Labor Day Tournament in Atlantic City, NJ.  
Returning players, the cost for this season will be the same as last year.  If you haven't paid yet, please get in contact with Pat or Mike.  Venmo, PayPal or we can meet in person.  We'd like to get the money collected before the season as the initial $1,500 of the team comes directly out of our pockets to start.  Also, it looks like we'll more than likely be back at Beedle Park, playing Saturday DH's again for our home dates.  We're hoping to secure another weekday slot in a closer location as well but haven't been able to do so yet. 
Any new players that are interested in joining OV, please contact Pat Reilly at 412-498-4949 or e-mail at SRLVCoach@aol.com, or contact Mike Reilly at 412-4444 or email at mikereilly61@gmail.com.
---
PG South/West Xtra: Merger pays off in Federation League
July 24, 2015
---