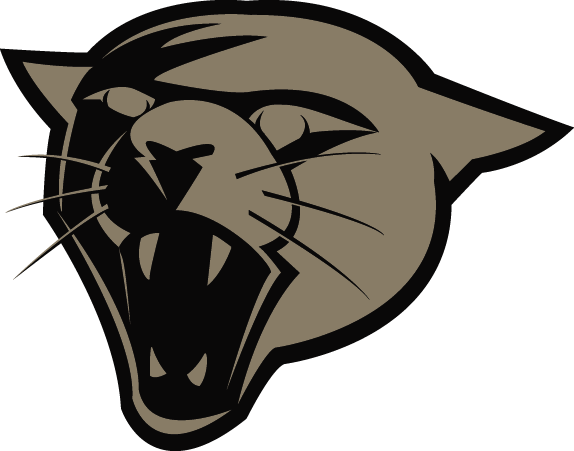 About Us!!!!:
Quince Orchard Youth Wrestling Club is a instructional program dedicated to teaching wrestling fundamentals to young men and women ages 6 to14 simply to enhance their preparation for other sports or High School wrestling. Our Program is designed to introduce kids to the wonderful sport of wrestling. Wrestlers practice with the sole purpose of understanding the sport, their physical ability, and their mental capability.  Practice is held at Quince Orchard HS and is part of the MYWL. If you would like more specific information please click on the appropriate link on top or contact  Coach Steven Yunis (QOwrestling@gmail.com).
Our Cougars are beginners and wrestle in the Montgomery County Youth Wrestling League (MYWL). The goal of the MYWL is to instill in kids a love of the sport of wrestling. The primary intent of this league is to be instructional, build confidence, and to have fun!  Every effort is made to pair wrestlers of like skill for the weekly matches. This league feeds the more competitive Beltway league (MD Eagles), for wrestlers that wish to advance to a more competitive level before reaching high school.
Practice starts Tuesday November 5th 2019
(Check the Handouts tab for a schedule)
All practices are held at QO HS.
15800 Quince Orchard Rd,
Our Mission!!!!
Our goal as a coaching staff is to provide each wrestler with the necessary fundamentals and skills to succeed in the sport of wrestling through various individual and team strategies.  We emphasize family, team, academics, community, and sportsmanship both on and off the mat!
Welcome to QO Youth Wrestling! Get ready to have fun learning the greatest sport there is!!!!