Fall Soccer Registration Closed
The registration for Fall Soccer for 2019 is closed. Thanks to all who have signed up.
The travel season will be starting a little earlier this year, so our volunteer soccer coordinators need sufficient time to put teams together and order uniforms.
We will post information here as needed, but generally speaking, look to hear from coaches in mid August.
If you have any questions, email Paul Kerivan at pkerivan@metrocast.net.
---
Flag Football
INCLUDES IMPORTANT DETAILS AND SPECIAL DIRECTIONS ON HOW TO REGISTER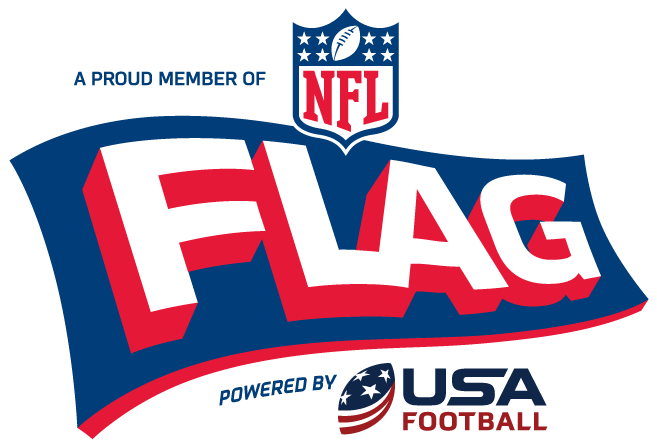 Strafford Recreational Sports is excited to partner with Northwood Recreation to offer flag football to boys and girls, grades 1-8 (grade entering Fall 2019 school year). NFL Flag gives children the chance to be part of a team, make new friends, and have fun in an activity which encourages teamwork, respect for others, and fair play. 
Who: This program is open to Northwood residents and all surrounding towns (including Strafford). 
When: Practices begin the week of August 25th. Coaches determine the practice session day/time.  Games will be held on Sundays September 8th-October 20th. 
Where: Practices and games will be held at the Route 4 & Bow Lake Athletic Fields in Northwood. 
Fees: $65.00 and includes an NFL Flag jersey, flag belt and certificate.
Registration: Open June 26-July 12th. 
TO REGISTER: Participants must register and accept the terms, conditions and user agreements of NFL flag 

BEFORE

 registering through Northwood Recreation. Please follow the links below.
NFL Flag Registration HERE
Northwood Recreation Registration HERE
We need coaches, volunteers and refs to have a successful season. If you're interested, please contact Northwood Recreation's Director at ahanavan@town.northwood.nh.us   
---
STRAFFORD RECREATIONAL SPORTS WOULD LIKE TO THANK EVERYONE WHO CAME OUT ON APRIL 14 FOR OUR 10TH ANNUAL BOW LAKE 5K RUN/WALK!
On April 14, nearly 200 registered runners and volunteers made their way to the Bow Lake Grange Hall ahead of our 10th annual Bow Lake 5K! 
We would like to first thank all of our runners and walkers for their participation. We would also like to thank our sponsors for their continued support. Finally, we would like to thank the dozens of volunteers who helped with timing, registration, refreshments, water stops, signage, prizes, and more!
---
To view the full results from the event, click here.
---
Thank you again!