WOLVERINES National Champions 2015
AGE QUOD AGIS !!!! WOLMER'S VOLLEYBALL - " I AM ....I CAN !!!
Email: wolmersvolleyball@yahoo.com
National Champions 2015
---
---
---
---
The Champions of volleyfest 2013 - Team Wolmer's Legend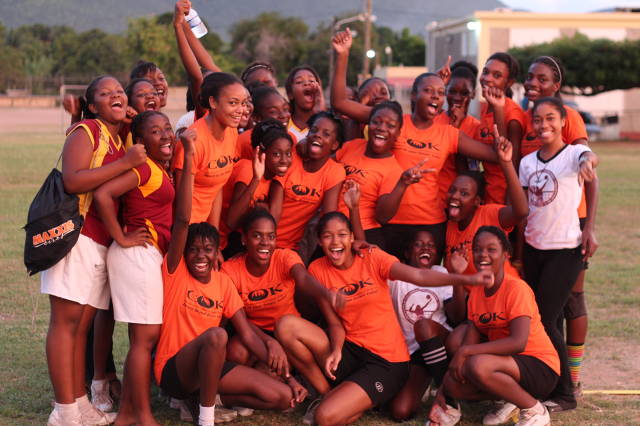 ---
---
Youtube - Wolmers volleyball 2013
---


Welcome to the Wolmer's High School for Girls official volleyball website. We hope that you will enjoy your visit, as we keep you up to date with our progress through out each season. Our aim is to maintain a high standard in all that we do, both on and off the court.

Before you leave please sign our guest book and/or join our email list; we want to get to know you and to ensure that you are duly informed of our activities in the volleyball programme. Thanks for visiting.


Wolmer's Volleyball,
" I am...I can!!"