Please "like" our page on Facebook at www.facebook.com/PhiladelphiaYankees/
Please check our sponsor pages and support those who support us!
CONGRATULATIONS TO THE 2018 NJIBL AAA LEAGUE CHAMPION PHILADELPHIA YANKEES!!!
BACK TO BACK NJIBL CHAMPIONS!
---
---
The Philadelphia Yankees thank our sponsors for their help and support!
All sponsor webpages are accessable through the "links" and "sponsors" sections of this site, as well as by clicking on the sponsor's logo here on the welcome page!
---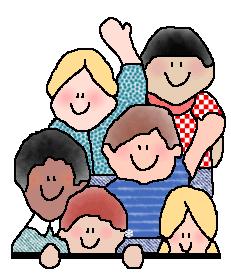 Patricia Camody-Johnston, M.D.
Pediatrics
1015 Chestnut Street
Suite 405
Philadelphia, PA 19107
215-592-7220
We Accept most forms of insurance!
Evening hours available!
---

The Monkey's Uncle
21 E. State Street
Doylestown, PA 18901
(267)247-5865

---
Haddonfield Friends School
Pre-K through 8th Grade
47 N. Haddon Avenue
Haddonfield, NJ 08033-2476
856-429-6786
---
---
In loving memory of...
Robert J. Mulligan, Esquire
'The Natural'
# 7
January 1, 1948 - August 26, 2004
---
In loving memory of Richard Roscioli
"Rip"
# 6
1979 - May 14, 2009
---
In loving memory of John Schilling
"Schill"
# 9
March 14, 1977 - September 15, 2018