Discounted Background Checks and Paperless Solutions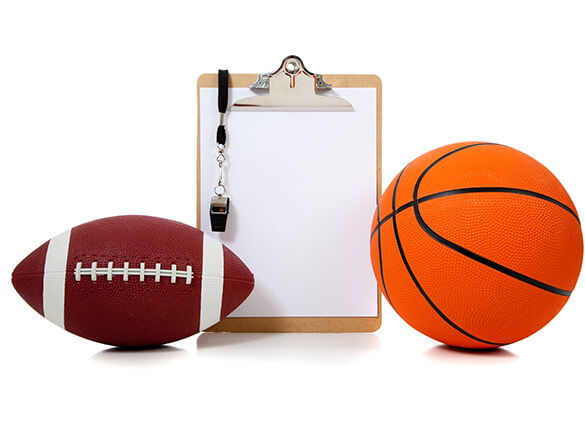 Background screening for your organization. Reduce your risk, saving time and money!
National criminal database with over 400 million records, a "true" 50 state sex offender search, free alias name searching, no false positives or incomplete records, 100% industry compliant.
Seamless paperless process for screening volunteers effectively and affordably, with online coach payments and coach registration.
Online child safety training for abuse prevention, designed exclusively for youth sports organizations.
Coach Pay & League Pay options.
Get More Information