Camps, training and off season leagues
Summer Lacrosse Camps
Interested in improving your game this summer? Here are a few local lacrosse camps being held locally...
---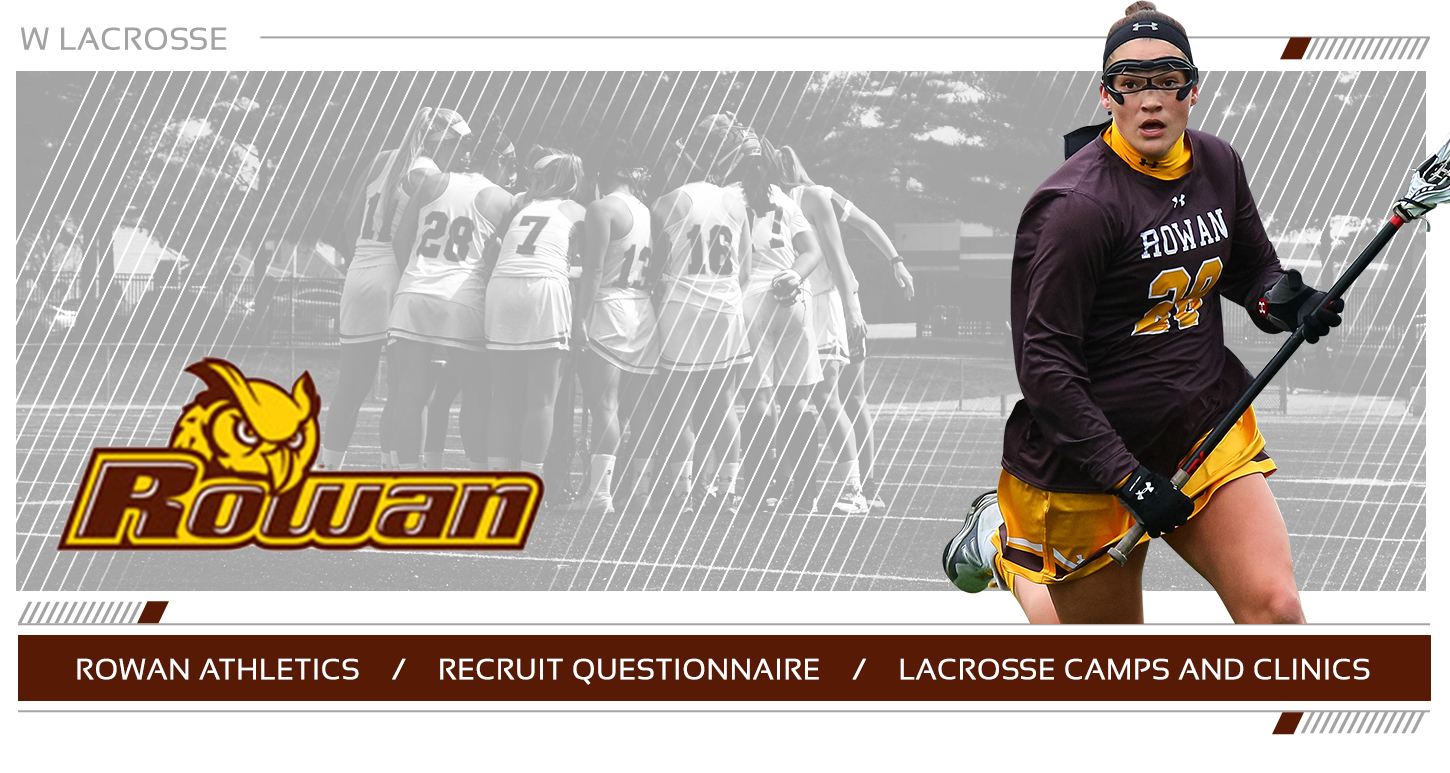 We hope this finds you preparing for a great summer! 
Once again Rowan Women's Lacrosse team is hosting a summer clinic for middle school/high school aged players. 


When: June 25 & 27, 2019, 5:45 registration and warm up, 6-9 clinic
Cost: $ 80.00
Where: Rowan University's West Campus - Under the Lights
Age Group: 7 - 12th grades

Thank you and we hope to see you in June!! 
Coach Delaney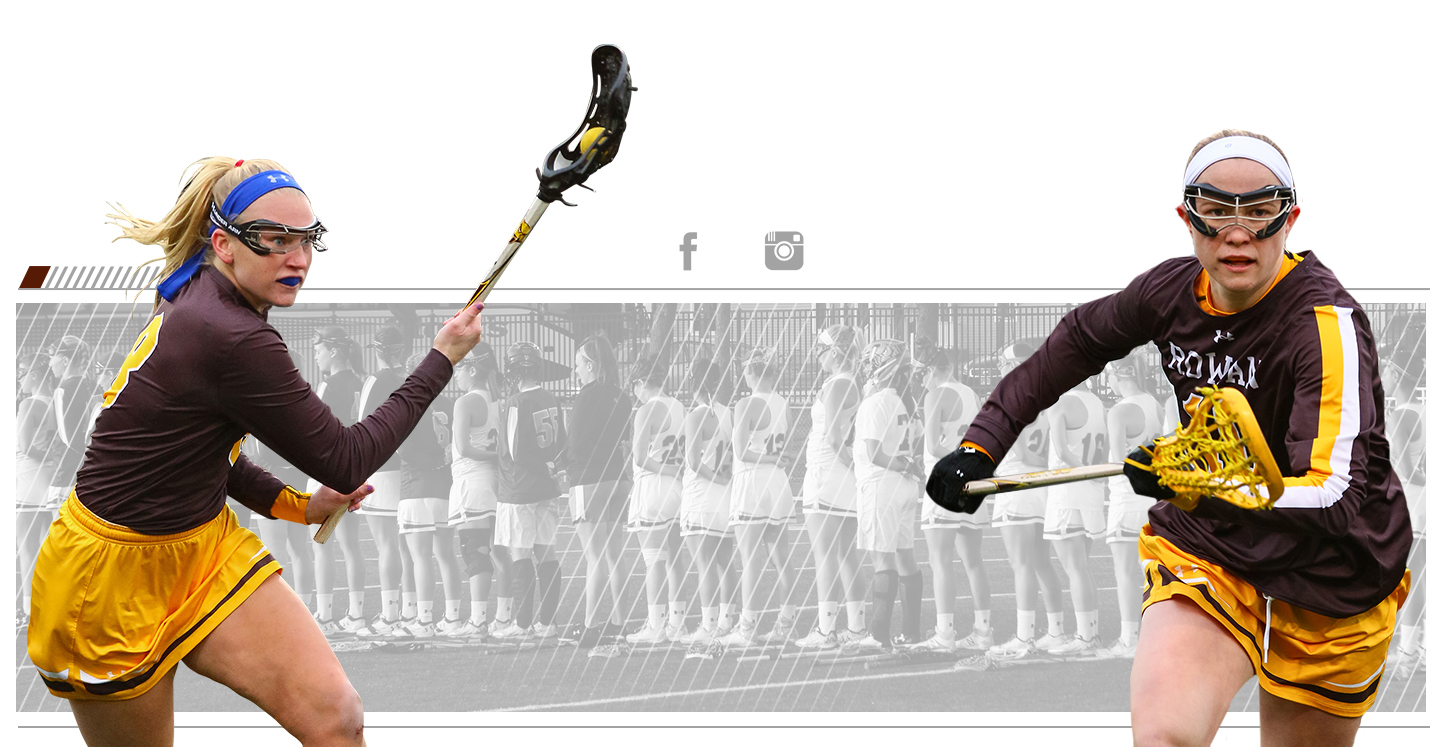 ---
---
CALLING ALL YOUTH/MIDDLE SCHOOL
AND HIGH SCHOOL PLAYERS, COACHES AND PROGRAM DIRECTORS!
SAVE THE DATE!

Johns Hopkins Head Coach Janine Tucker is bringing her Tucker Lacrosse Team to Medford on September 7, 2019 and will be holding sessions for youth/middle school players and an afternoon, high school only session.

This one-day clinic is open to
all players who wish to attend.

Registration information will be available shortly, so please save the date and stay tuned for more details!
---
LITTLE SCORERS
Who: Boys from grades 2 to 4
Skill Level: 1 to 3 years of lacrosse experience
Gear: Helmet, arm guards, shoulder pads, sticks, gloves and sneakers
When: Thursday June 13th 6:00 pm to 8:00 pm
Where: Philadelphia Wings Training Center 601 Laurel Oak rd. Voorhees Township, NJ 08043
Price:  $60
Link:     http://wingslax.maxgalaxy.net/Registration.aspx?ActivityID=1522
---
FINISH LIKE A PRO – JUNE