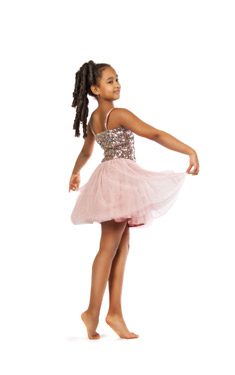 LeagueLineup has been assisting dance teams, clubs, associations and tournaments create powerful websites with little effort required. Since 1998, we've been doing the same for numerous other sports as well, and have helped in creating websites for thousands of our clients. Best of all, LeagueLineup is completely free to use!
In just a few minutes, you can have a fully functional website up and running for your team or league. Easily implement a Calendar feature to list upcoming practices, games, tournaments, meetings, and whatever else is on the agenda. You can list your recent Game Results and current League Standings, or even a completely custom menu where you can list any kind of information you'd like.
Get started today, and build your dance team the website it truly deserves with LeagueLineup!
Create your free Dance website now
DANCE WEBSITE FEATURES

Features included with EVERY LeagueLineUp site
SEE ALL FEATURES