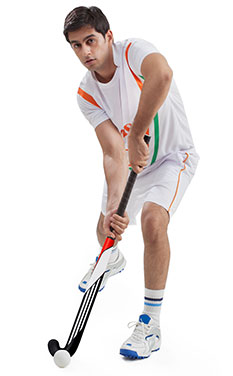 Since 1998, LeagueLineup has been empowering hundreds of youth and amateur field hockey teams, associations and leagues to build their presence online easily. We offer FREE websites that come with comprehensive tools to share team information, event news, standings, tournament results and more.
You will not find an easier solution than LeagueLineup when you want the best way to organize your field hockey team or league. Some of the features that come with our secured websites include Schedules & Calendars, Team & Player Statistics, Online Polls, Photo Albums, and Fan Shop. Your website will be set up within minutes, even if you do not possess any technical expertise.
Let us help you connect with your team members, community, and even fans across the world with our technology-driven solutions. We promise you'll have everything to win and nothing to lose!
Create your free Field Hockey website now
FIELD HOCKEY WEBSITE FEATURES

Features included with EVERY LeagueLineUp site
SEE ALL FEATURES