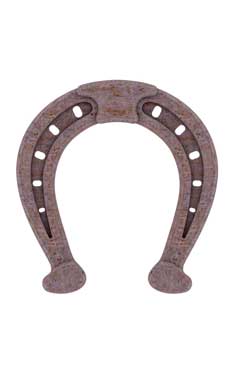 If you're managing an entire Horseshoes league, you've likely considered building a website to organize your events. Perhaps you've have put it off due to a lack of coding knowledge, or you just don't have a lot of time to dedicate to a website.
Well, you don't have to worry about that when you create a website with LeagueLineup, as our Horseshoes Website Builder is extremely simple and doesn't require any coding experience. We've automated all of the technical stuff so you can focus on the information.
Using our FREE site builder, you can create an Event Calendar to list upcoming Horseshoes matches and tournaments. You can also set up a page for recent Match History, League Standings, Photo Albums, and so much more. Our websites even allow you to create a Fan Shop, where you can list customized apparel and other merchandise to sell to your visitors.
Now that you've heard what a LeagueLineup website has to offer, it is time to take the next step and register one for your own league or team! Remember, it's 100% free, so there's no risk in signing up – and your team and league members will all benefit from an easier means of organization.
Create your free Horseshoes website now
HORSESHOES WEBSITE FEATURES

Features included with EVERY LeagueLineUp site
SEE ALL FEATURES