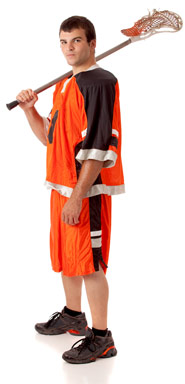 When you run a Lacrosse team or league, it can be hectic trying to run the administration as well as keep all the stakeholders updated on news, standings, activities and more. By using LeagueLineup's tools, you can make team or league management a breeze.
At LeagueLineup, we offer you tools to help you build a FREE website in a matter of minutes. You can also enjoy features such as a Fan Shop, Online Forms or automated Calendar a well as a truckload of other features on your site.
If you want to experience the best in sports team and league management solutions today, you should sign up with us and get started. With nearly two decades of experience, LeagueLineup is the perfect partner for laxheads!
Create your free Lacrosse website now
LACROSSE WEBSITE FEATURES

Features included with EVERY LeagueLineUp site
SEE ALL FEATURES