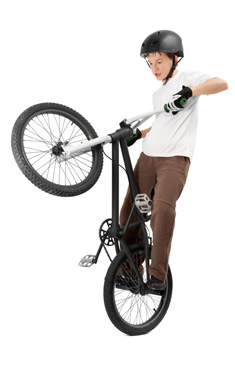 Racing covers a lot of different sub-genres within the sport such as soap box derby, horse racing, go-karts, BMX, and of course full-fledged cars and trucks. If you've got a racing team, league, club, or association to manage, you're going to want an easy-to-manage website to help organize upcoming events. Fortunately, LeagueLineup has you covered, and we'll do it for free!
Our FREE website builder is perfect for racing teams and leagues (as well as many other sports), and you can get everything set up in just a few minutes. We offer a pre-built Calendar to manage scheduling, as well as features for you to upload recent Race Results and Standings. Most of our customers love our provision of Online Forms so you should check it out too.
Get started today! It's fast, free, easy, and will be greatly appreciated by the members of your racing team or league. After all, we are not known as The King of Youth Sports Team & League Management Solutions for nothing!
Create your free Racing website now
RACING WEBSITE FEATURES

Features included with EVERY LeagueLineUp site
SEE ALL FEATURES