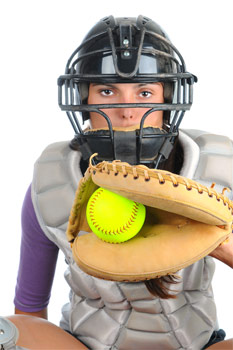 Having a website for a slowpitch softball team or league has many plenty of benefits. You can use it as a platform for marketing the team or use it as a platform to connect with fans and team members easily. Ultimately, it helps to drive your team or league management to success.
At LeagueLineup, we understand sports team and league management solutions like no other. And that is why since 1998, we have helped over 250,000 organizations built their online homes. That translates to coverage of more than 5 million teams! By using us, you can use features such as Fan Shop, Team & Player Statistics, Automated Standings, Schedules & Calendars, Online Polls and many more.
Sign up with us today and let us show you how slowpitch softball team management or league management can be easily accomplished. Think slowpitch softball, think LeagueLineup!
Create your free Softball Slowpitch website now
SOFTBALL SLOWPITCH WEBSITE FEATURES

Features included with EVERY LeagueLineUp site
SEE ALL FEATURES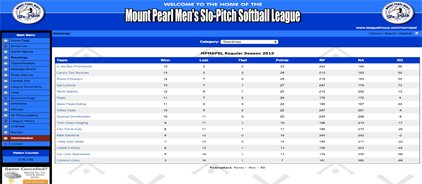 Mount Pearl Men's Slo-Pitch Softball League
This Canadian league has 16 participating teams and is a league with a big heart. They are a strong community of slowpitch softball lovers that makes regular donations to charities in their locality. We adore their informative website pages and how they have used LeagueLineup's tools to maintain league standings, disseminate league news as well as share precious photos of their community.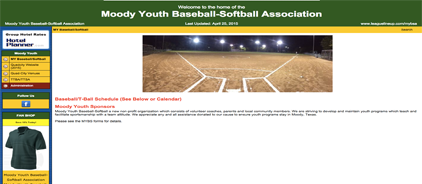 Moody Adult Sports League
The Moody Adult Sports League is a coed softball league for adults in the City of Moody and the surrounding regions. 8 teams compete on Monday nights while 6 other teams compete on Thursday nights. In order to communicate news to the team players of all the different teams, Moody Adult Sports League has made LeagueLineup their partner and tapped on our powerful features such as Schedules, Team Standings and the Fan Shop.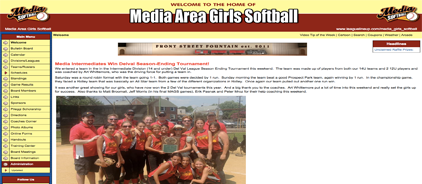 Media Area Girls Softball
Established in 1932, this is one of the most active softball clubs in the Briggs area. We loved how visually informative their Welcome page is, beautifully adorned with plenty of photos of their players in action. With the help of LeagueLineup, Media Area Girls Softball has built a solid website that is clearing benefiting all their stakeholders.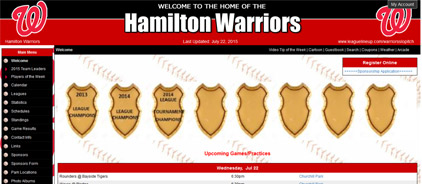 Hamilton Warriors
Hamilton Warriors wanted a simple yet scalable website for their slowpitch softball team, and LeagueLineup was a perfect match for them. They have kept the website regularly updated with team news, leaders, schedules, activities and much more. Check out their Fan Shop for some cool merchandise to take home!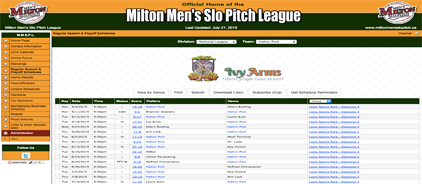 Milton Men's Slo Pitch League
This slo pitch men's league used LeagueLineup to create a simple orange and green themed website. They have done a fantastic job at utilizing many of our powerful features such as Online Forms, Calendar, Game Results among others to keep all their teams well informed and keep their league well managed.