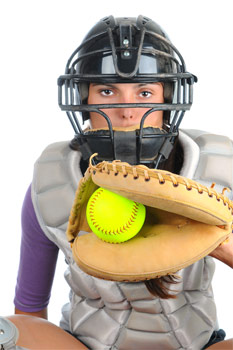 Having a website for a slowpitch softball team or league has many plenty of benefits. You can use it as a platform for marketing the team or use it as a platform to connect with fans and team members easily. Ultimately, it helps to drive your team or league management to success.
At LeagueLineup, we understand sports team and league management solutions like no other. And that is why since 1998, we have helped over 250,000 organizations built their online homes. That translates to coverage of more than 5 million teams! By using us, you can use features such as Fan Shop, Team & Player Statistics, Automated Standings, Schedules & Calendars, Online Polls and many more.
Sign up with us today and let us show you how slowpitch softball team management or league management can be easily accomplished. Think slowpitch softball, think LeagueLineup!
Create your free Softball Slowpitch website now
SOFTBALL SLOWPITCH WEBSITE FEATURES

Features included with EVERY LeagueLineUp site
SEE ALL FEATURES