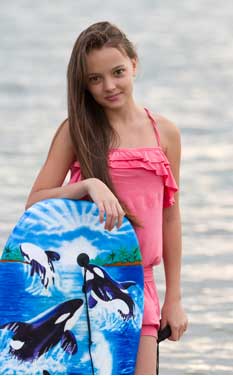 Trying to run a Surfing team, league, club, or association can be tough without an official website where information can easily be accessed by all the stakeholders. Between informing league members of upcoming events and answering questions to interested candidates, there is a lot that can be simplified with a website.
LeagueLineup offers you a cost-free solution that doesn't require any web development experience, and you can easily get started today. Using our Surfing Website Builder is simple, and designed so anyone can create fully functional websites full of useful features.
As you might already know, event organization can be quite time consuming, so using our Event Calendar will help ease your pain while spreading the word. You can keep all of your league members up to date on current League Standings and Recent Results. LeagueLineup websites even allow you to create a custom Message Board to website visitors to chat, and you can share pictures via the Photo Albums feature as well. You can even set up a Fan Shop and sell your customized sport merchandise right from your Surfing website!
Remember, you can sign up today for free– so what do you have to lose? Take the next step and register with LeagueLineup today!
Create your free Surfing website now
SURFING WEBSITE FEATURES

Features included with EVERY LeagueLineUp site
SEE ALL FEATURES