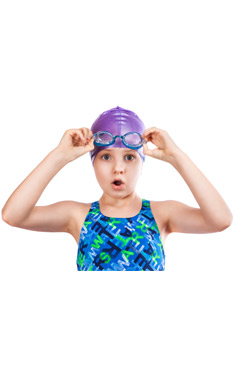 LeagueLineup is a completely free to use website builder designed specifically to accommodate teams, clubs, and associations across a wide variety of different sports – including swimming. For those seeking a quick and painless service to assist in the creation of a professional webpage for your team or league, you're in the right place.
You don't have to be an experienced web designer in order to take advantage of our services at LeagueLineup. Our platform is extremely intuitive to use, and offers plenty of useful pre-built features that will make statistics tracking and league scheduling much easier with just a few clicks of the mouse. A basic website can be set up within a matter of minutes, and will save a lot of time when it comes to relaying information about to the individuals in your team or league.
Our websites offer functionality beyond organization as well; you can even set up Online Polls, Shops, Photo Galleries, and much more. We've been assisting a plethora of sports teams and leagues since 1998, and we'd love to assist you too!
Create your free Swimming website now
SWIMMING WEBSITE FEATURES

Features included with EVERY LeagueLineUp site
SEE ALL FEATURES