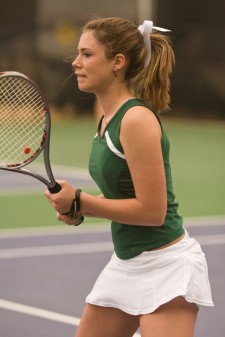 Do you run a tennis league, team, club, or association? If so, you've probably considered setting up a website to better organize your events, and keep record of past matches and tournaments. LeagueLineup offers a solution to this that is completely free, and requires no web development knowledge at all!
Setting up a website with LeagueLineup only takes a few minutes, and you get a variety of useful features to go along with it. The most commonly used menu options include Event Calendars, Game Results, and Automated Standings – but we offer much more than that, as well as the option to create custom menus for anything you'd like.
Since 1998, we've been helping to build websites for all kinds of organizations across a wide variety of different sports. Join the millions of teams and leagues who are currently utilizing the services of LeagueLineup today!
Create your free Tennis website now
TENNIS WEBSITE FEATURES

Features included with EVERY LeagueLineUp site
SEE ALL FEATURES