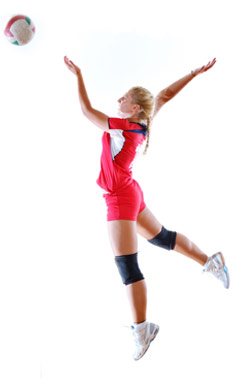 From competitive volleyball academies amateur leagues to blossoming school teams, LeagueLineup have been serving many different volleyball teams and leagues across the chart. We believe that sports teams should be focusing on the gameplay and not on the team or league administration. That is why we have been delivering solid sports team and league management solutions to ease the pains of team and league managers.
At LeagueLineup, you can sign up for a FREE website which comes with many features targeted to make sports management easy and hassle free. You do not need technical expertise to get started as our site builder comes with many inbuilt tools that you can utilize easily.
Thousands of volleyball teams, leagues, academies, clubs and associations have made LeagueLineup their home. It's time you do the same too!
Create your free Volleyball website now
VOLLEYBALL WEBSITE FEATURES

Features included with EVERY LeagueLineUp site
SEE ALL FEATURES