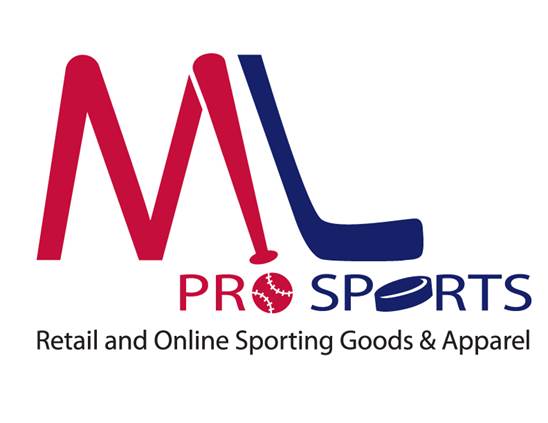 Welcome to the home of
Brampton Men's Recreational Baseball League Inc.
The Brampton Men's Recreational Baseball League Inc. has been in operation since 1978.
If you are interested in playing baseball (hardball) please contact us to have your name added to our players available list.

For more information please call Dan @ 416-909-6945 or Miller 416-882-5571 or E-mail bmrblbaseball@yahoo.ca
Memorial for Scott Dash;
On Saturday August 25 from1 to 4 pm there will be a memorial event for Scott Dash. League members are invited to attend and visit with Scott's family and friends.
Location: The Crown and Lion Pub
                   7985 Financial Dr. Brampton L6Y 0J8
BMRBL HAS JOINED FACEBOOK & TWITTER!
Like our Facebook page and follow us on Twitter for news, information, field condition updates and more. Just click on the icons underneath the menu bar on the left side of this page.
---
Venue Status
Chris Gibson Park
David Dash Park
FCCC Park (Flower City Centre)
Morris Kerbal Park
Teramoto Red
Teramoto Yellow