Welcome to the Home of the
Finksburg Lady Lions
The Lady Lions are looking for coaches and players from 8U-12U for spring 2020
The Lady Lions are looking for coaches for teams in 8U, 10U, and 12U who would like to play in local leagues.  Please contact finksburgbaseballpres@gmail.com for more information.  We have fields and support for younger teams, but need qualified coaches.  We can host teams in Mason-Dixon, CML, and many other local leagues.
---
Who are the Finksburg Lady Lions?
The Finksburg Lady Lions are a fast pitch softball organization dedicated to teaching girls ages 6 through 18 the fundamentals of the game. We field teams from the recreation level all the way up to travel and tournament play. Our coaches have many years of experience. We begin league play in early April and play through mid June and July for some teams, through November for others. We play our home games at Sandy Mount and Roaring Run Parks. We are affiliated with Finksburg Baseball and part of the Central Carroll Recreation Council. We play in USSSA sanctioned tournaments including World Series events in Virginia, Maryland and Connecticut. We also compete in Central Maryland and Mason Dixon league play.
---
2019 Finksburg Baseball & Softball Scholarship Recipients
Announcing our 2019 Finksburg Baseball and Softball Outstanding Achievement Scholarship winners!!
Devin Jones, graduating from Westminster High School and heading to Elizabethtown College in PA, 11yrs in the program, and Ben Morrison, headed to University of MD, graduating from Franklin High School, 9yrs in the program. 
We are happy to give each of them $500 towards their tuition.  I'd also like to thank the Roaring Run Lions Club, who, without their support, none of this would have been possible.
Congratulations, Devin and Ben, you represent our program well, and have earned your awards.
---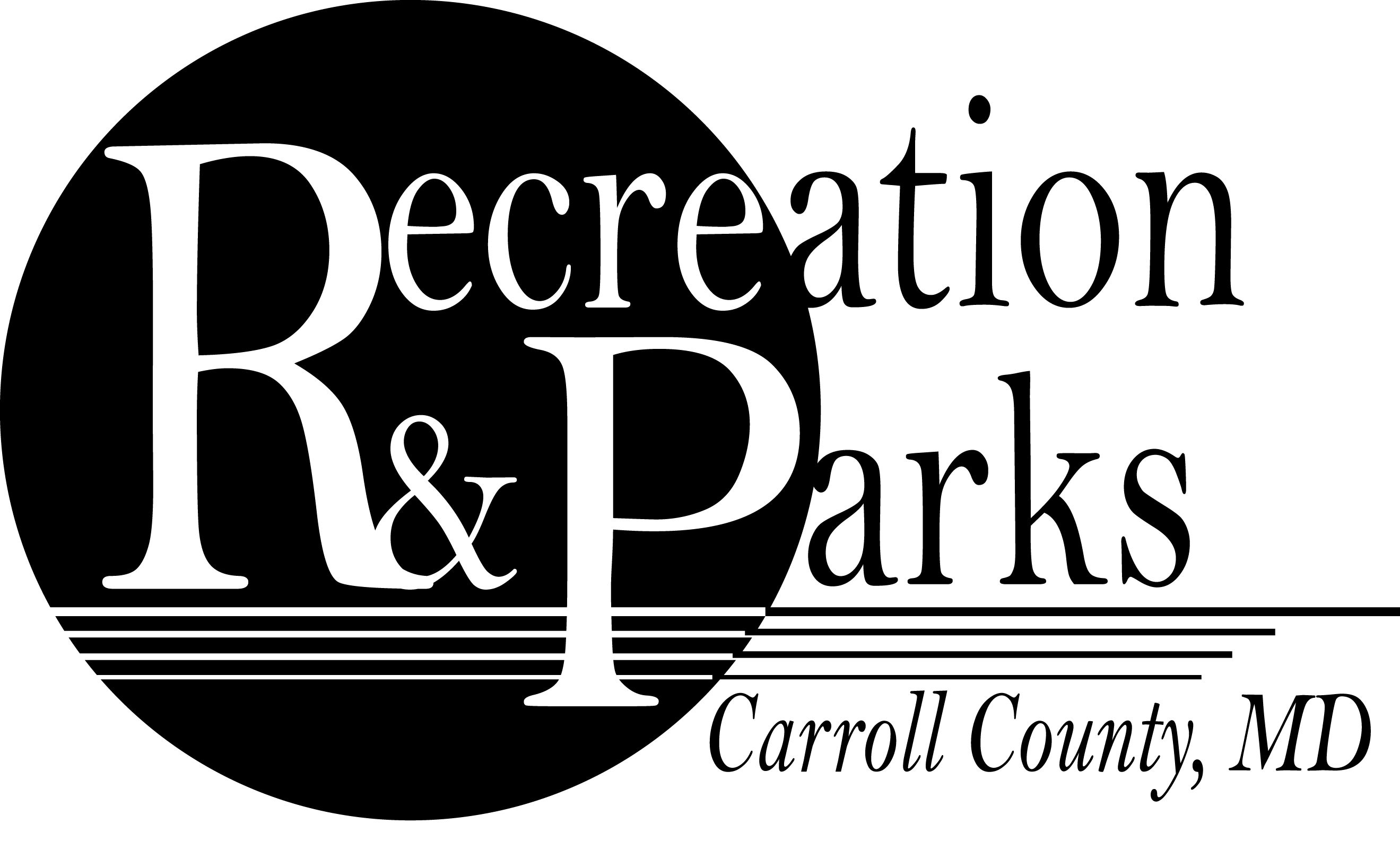 The Americans with Disabilities Act applies to the Carroll County Government and its programs, services, activities, and facilities. Anyone requiring an auxiliary aid or service for effective communication or who has a complaint should contact The Department of Citizen Services, 410.386.3600 or 1.888.302.8978 or MD Relay 7-1-1/1.800.735.2258 or email ada@carrollcountymd.gov as soon as possible but no later than 72 hours before the scheduled event.
---
---
Signup for Alerts
Get important messages from Finksburg Lady Lions by Text & Email