Welcome to the Home of the
Finksburg Lady Lions
Lady Lions Softball Steps to reopening 6/12/2020
As I'm sure most of you are aware, we have been patiently biding our time waiting for Carroll County Recreation and Parks to allow us to get our players back onto fields.  As the governor begins to loosen Covid-19 restrictions, CC R&P has begun to allow us a small amount of latitude to begin the process, and I'm happy to say that we are launching our plan to move into 2020 baseball starting this weekend.
We will begin the process with our travel baseball & tournament softball teams.  If your player is on one of those teams, your coach will be in touch to tell you their plan.  We have met with these coaches, and they are cleared to begin small group activities starting as early as this weekend.  If your player is looking for recreational baseball, we will be working on getting them onto the field in the next few weeks.  Please keep in mind that these are unprecedented times, and much like you, we have to evaluate our comfort level and protocol with every new development that takes place.
There are steps to be taken, and this will not look like normal ball.  We have established a Finksburg Baseball Covid-19 protocol for coaches.  All coaches must follow these procedures, and they will need your help.  We will also be asking them to conduct core body temp, health monitoring, and role call for all players.  We will be separating teams into smaller groups no larger than 7 players.  We are not cleared to resume any game activities.
Please understand that this is voluntary.  Your player does NOT have to participate.  Should you choose to participate, you will need to fill out this updated participation waiver found here.
All Coaches of any level must have a current Carroll County Rec and Parks Volunteer Badge, and will ALSO have to undergo the county's covid-19 volunteer training.  Please click this link for access.
Please click here to review our current plan.
Please bear with us during this process, and stay safe.
Frank Roelke
President, Finksburg Baseball & Lady Lions Softball
---
2020 Finksburg Baseball & Softball Scholarships
I'm proud to announce that for 2020, we are awarding two $500 scholarships for graduating seniors.  Starting in 2019, with funding from our travel baseball program, we are awarding scholarship money for players who have participated in our program and are continuing their education after graduating from high school.
For this year, we had a strong pool of applicants, but the awards go to Dominic DiMaggio, and AJ Delgado.  These candidates won based on a preset criteria of GPA, years in our program, service hours, and an essay about how playing Finksburg Baseball helped them grow.
AJ was a member of the National Honors Society, four year trumpet player for symphonic band, 3 year track discus thrower, member of the Fellowship of Christian Athletes (FCA), healthy decisions club, varsity club and treasurer for the environmental club.  He was a football varsity starter his senior year and will be majoring in business administration and playing football at Stevenson University. His favorite Finksburg Lions memory was being crowned Battle for the Burgh champs in the 2018 16U Wood Bat tournament in Pittsburgh, PA.  AJ played in the program for 9 years, and has also umpired games.
Dominic DiMaggio played 12 years in the program, and graduated from Carroll Christian.  He is off to Carroll Community College in the fall.  I recently saw one of his senior pictures holding his Finksburg Baseball T-Ball Shirt.  The DiMaggio family has been integral to our program for many, many years, and I think very highly of them all.
I'd also like to use this as an opportunity to mention that we are always looking for donations that can be specifically earmarked to enlarge the scholarship fund for years future.  We received a very nice donation this year from a previous travel coach and I'd love to see it grow so that we can offer even more in years to come.  Don't forget we are a 501c3 organization, so all donations are tax deductible.
---
Finksburg Baseball & Softball Families!!
It is with a heavy heart that I post this, even though I know it is the right thing to do.  With the onset of the covid-19 situation across the area, and the recent changes related to the state of emergency in our county, we are forced to put the health and safety of our families to the forefront of all priorities.  Finksburg Baseball & Lady Lions Softball operates as a Carroll County Recreation and Parks sanctioned activity, and as such, follows all protocol issued by them.  Parks and Rec has cancelled all activities from now until March 30th.  I am hopeful that this timeline is not extended, but we will wait for the green light from Parks and Rec before resuming.
We will suspend all baseball & softball activities through this period.  This includes cancelling our field prep day planned for tomorrow.  We will look at the possibility of rescheduling the events previously scheduled during this hiatus, including our upcoming skills clinic.  
We remain hopeful and optimistic that once this period is over, baseball will resume in the best manner possible.  We will continue to keep our parents and players informed of our plans and intentions and we look forward to providing you with the best season possible given the situation at hand.  We appreciate the cooperation of our volunteers, coaches, and parents during this time.  
Frank Roelke
President, Finksburg Baseball & Softball
---
The Lady Lions are looking for coaches and players from 8U-12U for spring 2020
The Lady Lions are looking for coaches for teams in 8U, 10U, and 12U who would like to play in local leagues.  Please contact finksburgbaseballpres@gmail.com for more information.  We have fields and support for younger teams, but need qualified coaches.  We can host teams in Mason-Dixon, CML, and many other local leagues.
---
Who are the Finksburg Lady Lions?
The Finksburg Lady Lions are a fast pitch softball organization dedicated to teaching girls ages 6 through 18 the fundamentals of the game. We field teams from the recreation level all the way up to travel and tournament play. Our coaches have many years of experience. We begin league play in early April and play through mid June and July for some teams, through November for others. We play our home games at Sandy Mount and Roaring Run Parks. We are affiliated with Finksburg Baseball and part of the Central Carroll Recreation Council. We play in USSSA sanctioned tournaments including World Series events in Virginia, Maryland and Connecticut. We also compete in Central Maryland and Mason Dixon league play.
---
2019 Finksburg Baseball & Softball Scholarship Recipients
Announcing our 2019 Finksburg Baseball and Softball Outstanding Achievement Scholarship winners!!
Devin Jones, graduating from Westminster High School and heading to Elizabethtown College in PA, 11yrs in the program, and Ben Morrison, headed to University of MD, graduating from Franklin High School, 9yrs in the program. 
We are happy to give each of them $500 towards their tuition.  I'd also like to thank the Roaring Run Lions Club, who, without their support, none of this would have been possible.
Congratulations, Devin and Ben, you represent our program well, and have earned your awards.
---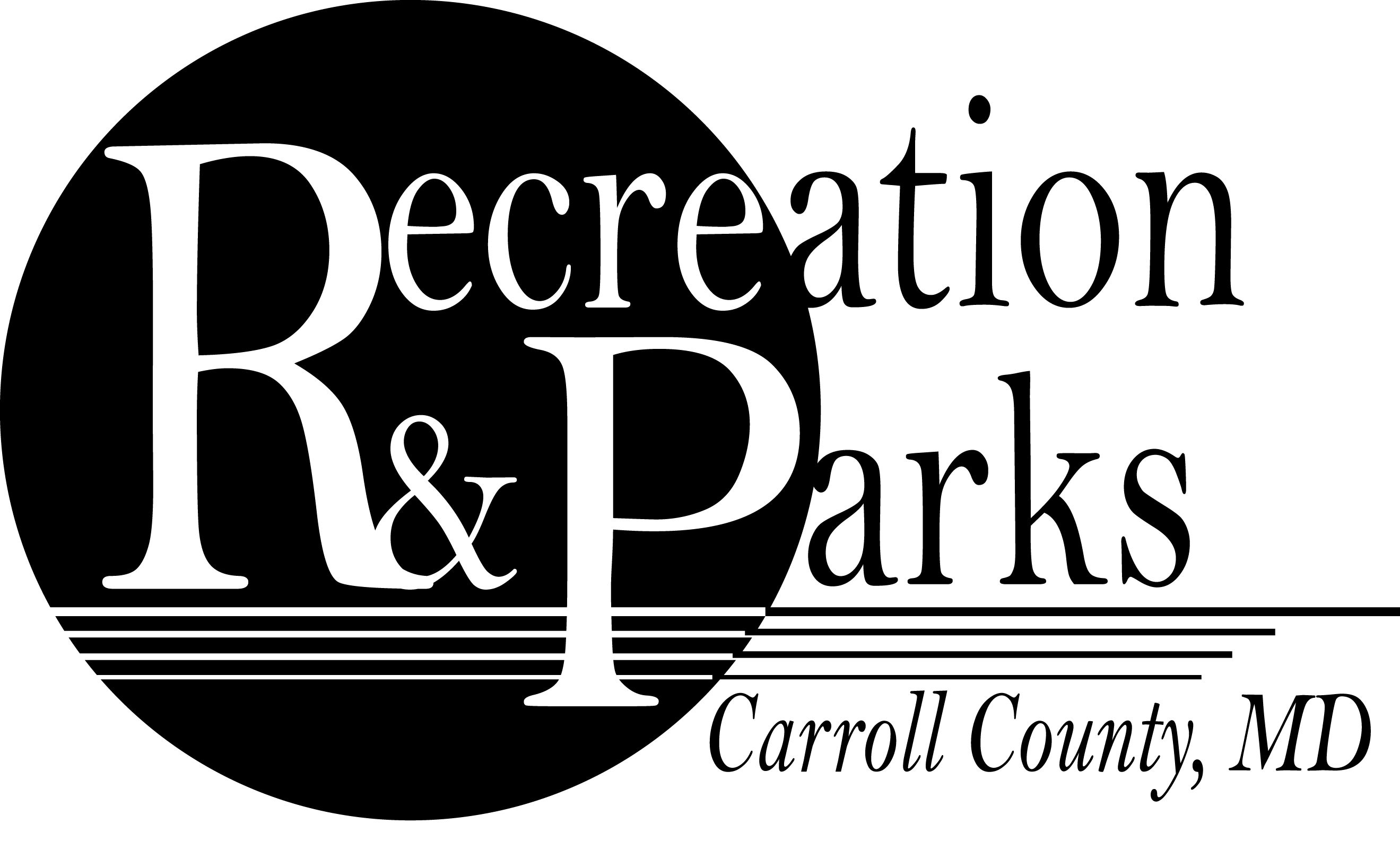 The Americans with Disabilities Act applies to the Carroll County Government and its programs, services, activities, and facilities. Anyone requiring an auxiliary aid or service for effective communication or who has a complaint should contact The Department of Citizen Services, 410.386.3600 or 1.888.302.8978 or MD Relay 7-1-1/1.800.735.2258 or email ada@carrollcountymd.gov as soon as possible but no later than 72 hours before the scheduled event.
---
---
Signup for Alerts
Get important messages from Finksburg Lady Lions by Text & Email