Perfection is not attainable. But if we chase perfections we can catch Excellence
"I'd walk through hell in a gasoline suit to play baseball." - Pete Rose
"People ask me what I do in winter when there's no baseball. I'll tell you what I do.
I stare out the window and wait for spring." - Rogers Hornsby
"I don't want to play golf. When I hit a ball, I want someone else to go chase it." - Rogers Hornsby
WELCOME TO THE HOME OF
FREDERICK CITY BABE RUTH BASEBALL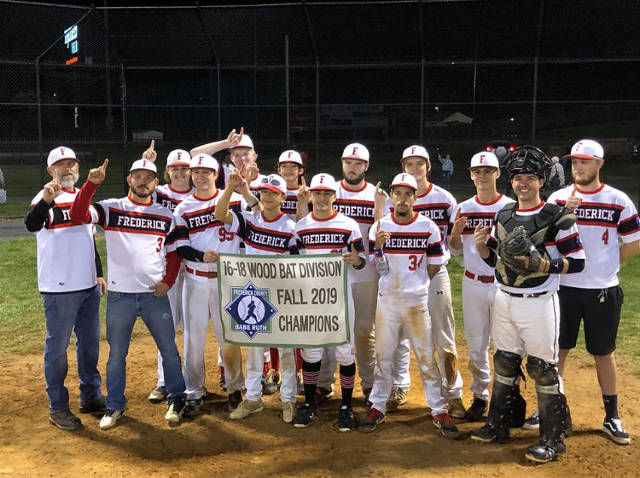 Spring 2020 registration is open!! We are offering a 13-15 division and a 16-19 Wood Bat division.  We play a 20 game schedule and our home field is Loats Field (located next to the Frederick Keys Stadium).
Please click on the links to get registered today!!
IMPORTANT: Registration will close around second week of March so rosters and schedules can be finalized so please register as soon as possible. Once we reach our max per team, any registration received after that will be wait-listed until we get enough to field an additional team - so please sign up early and submit your payment to complete your player's registration!
If you have any questions, please contact us at frederickbaberuthbaseball@gmail.com.