HEREFORD TRAVEL BASEBALL- COAL FIRE PIZZA FUNDRAISER -Thank You
Hereford Travel Baseball would like to thank everyone who participated in the recent night out Fundraiser held on January 13th at Coal Fire located in the Hunt Valley Town Center. Proceeds from this event will benefit the Cooperstown 2021 Fund. We would also like to extend our sincere thanks to the friendly staff at Coal Fire.  We thank you for your support. 
Go Bulls!
---
Cooperstown 2020
The Hereford Bulls are headed to Cooperstown in 2020!!!  This week-long 12U tournament in upstate New York will allow our players to compete with high-level teams from across the country.  It is a baseball lover's dream and should be the experience of a lifetime for our players.    
We hope to get the support of the Hereford community behind our team.  
12U Hereford Bulls - Manager Scott Metz
Team Roster
Davis Champion #15
Zach Chisolm #42
Tanner Diehl #14
Ben Eagles #9
Merrick Gardner #12
Noah Kirchoffner #00
Daniel Metz #8
Kreis Metz #20
Noah Myers # 7
Sam O'Reilly #3
Sam Topolski #5
Brendan Young #23
 To become a corporate sponsor, or make a personal pledge, contact Greg Myers @ gmyers@bacchusgroupllc.com or 410-718-1739. 
 Go Bulls!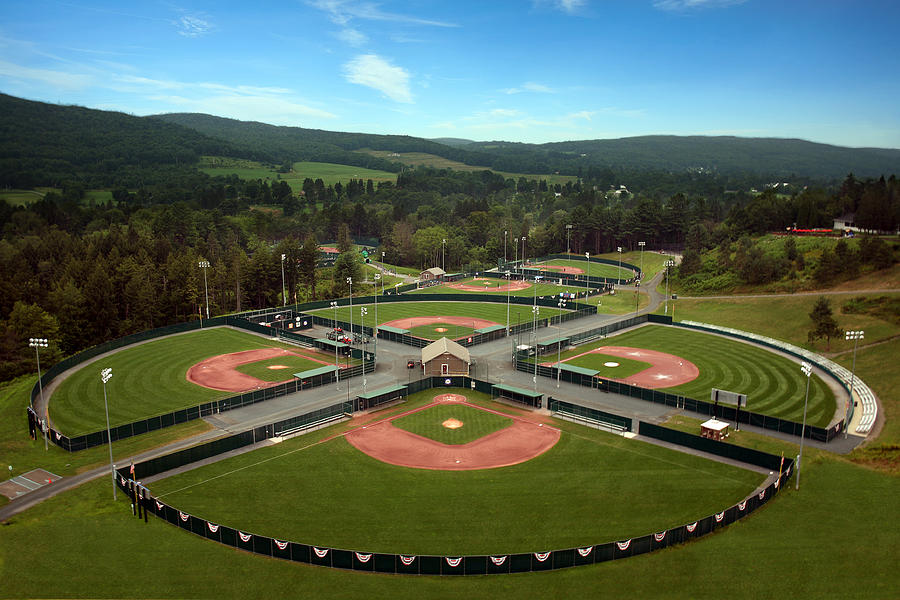 ---
Hereford Travel Baseball Mission Statement
Hereford Travel Baseball is the premier baseball organization sponsored by and affiliated with Baltimore County Parks * Recreation and Hereford Zone Recreation & Parks Council. We are comprised of a completely volunteer Executive Committee and coaching staff.
The goals of Hereford Travel Baseball are to teach the fundamentals of the nation's pastime to our Hereford youth, provide enhanced skill development, and play at a high level of competition. Our players build their baseball IQ and have fun along the journey.
Go Bulls!
"It's not practice that makes perfect... but perfect practice that makes perfect." 
"If we do all the little things right, then we'll never have a big thing to worry about."
"Baseball's just a walk of life. Everything you do in this game you do in life. And everything you do in life you do in this game." - Cal Sr.