2020 Registration is NOW open!
Go Rams!!!
The Original Feeder Program for Del Val High School
LIKE US On Facebook at
Riegel Ridge Rams Football and Cheerleading
 Happy 70th Anniversary to the Rams!
It is with heavy hearts and deep regret that the Riegel Ridge Rams board have decided to suspend the 2020 football and cheer season. What does this mean?  If you registered your child(ren) for football and/or cheer and paid in full, you will receive a refund check from the Riegel Ridge Rams by Monday, August 31st via mail.  If you registered your child(ren), and chose "pay at equipment handout", then you do not have to do anything. 
With that being said, we are happy to announce that we have worked out an exclusive partnership with the Washington-Mansfield Outlaws.  The partnership entails the Outlaws supporting the Riegel Ridge Rams players at all levels and giving our kids an opportunity to still play football or game day cheer.   The partnership also includes our Rams coaches being a part of the coaching staff, so any Rams players would feel more comfortable with a coach involved in their season as well as a familiar face on the sideline.  
So, what does this mean?  This means any Ram football player or cheerleader would register with the Outlaws for the 2020 Season only as a special release.  For the 2021 season, any Rams players or cheerleaders will be returned to the Rams roster.  As we understand Washington-Mansfield is not in close vicinity to our towns, it is an option for the Rams Families who still want their children to participate in tackle football and game day cheer this fall season.   
For those of you interested in registering with the Outlaws, please do so as soon as possible.  Registration closes on Tuesday, September 1st.  The registration link is as follows: https://twpmansfield.recdesk.com/Community/Program
Thank you, the Riegel Ridge Rams Board
#RAMSSTRONG
The Riegel Ridge Rams would like to thank our 2019 sponsors: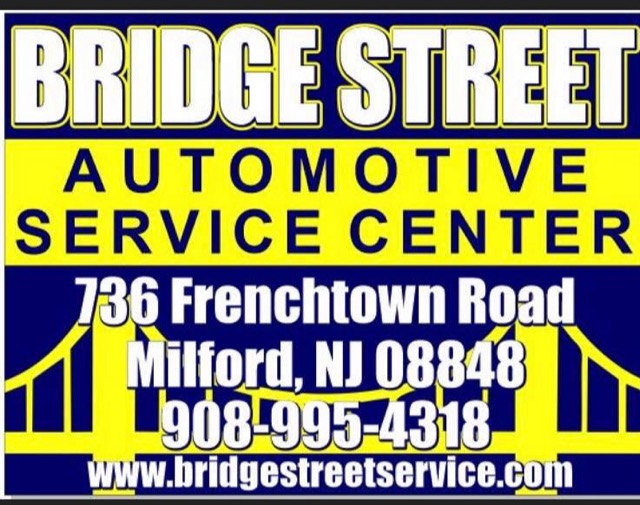 or call Alyson Piorkowski at 908-797-8223 or Heather Hiel at 201-259-7204.


We are located at the Riegel Ridge Community Center
Case Field, 910 Milford Warren Glen Road, Milford, NJ 08848 (Holland Township)