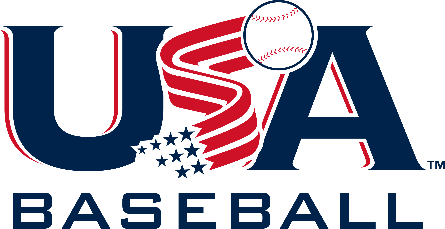 2018 Bat Rule Changes for Cal Ripken and Babe Ruth Leagues:



In September, 2015, all youth baseball organizations (including Cal Ripken, Little League, Dixie Youth Baseball, and
Pony League) announced the adoption of the new USA Baseball Bat Rules.   The new bat rules will take effect
in 1 year (the 2018 season).  These bat rules impact ALL bats in our Cal Ripken league, from Rookie through Majors,
as well as Babe Ruth League divisions. 


Intent of the Rule:  "USA Baseball has concluded that recent advancements in science, engineering, technology,
and the materials available to fabricate non-wood bats, now allow the manufacturers to construct youth bats that can
perform at a wood-like level through the entire range of lengths and weights of youth bats."  According to USA
Baseball, the intention of the new rule is that "the new USA Baseball bat standard will allow youth baseball organizations
in the United States to reach their goal of establishing a wood-like standard, a standard that will provide for the
long-term integrity of the game."


What It Means to You:    None of the current bats being used or purchased today will be allowed for play in
EJBSL in the 2018 season.  Only bats displaying the "USABat" stamp will be allowed in practice and play starting
January 1, 2018. A list of approved bats has not been released yet, but the indication is that Composite baseball
bats will not be allowed starting in 2018.   Regardless of bat material, Please be aware that any bats purchased
for the upcoming 2017 season *will not* be allowed for use in 2018. 


When:   The USABat Rules do not go into effect until January 1, 2018.   There are NO CHANGES to the Bat rules
for the upcoming 2017 season. 


When Can I Buy a Compliant Bat with the USA Baseball Stamp:   Bats with the USABat stamp will be
available for sale in mid- to late-2017


Other Information:  
-  This impacts only Cal Ripken and Babe Ruth Baseball leagues and does NOT impact
Softball. 
-  In addition, big barrel 2 5/8 inch bats will now be allowed for use in Cal Ripken play, as long as display the USABat
stamp.


For More Information, please go to:   Babe Ruth League Bat Rules
 EJBSL will continue to post updates as the information is available, likely after the 2017 season concludes.